New Phase At IIFT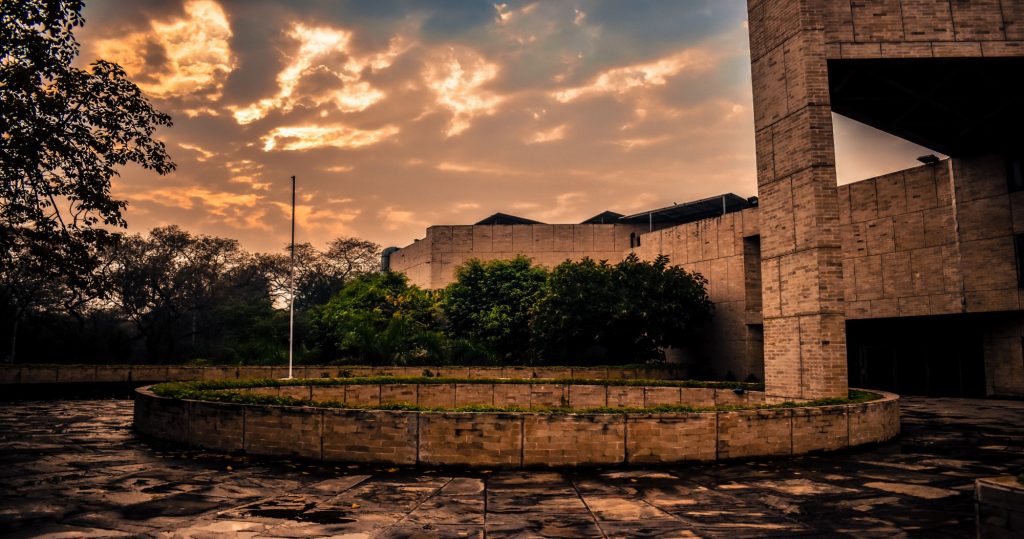 When I first arrived at IIFT Kolkata Campus, I was super excited. An MBA graduate from one of the best B-school in India was all I aspire to be. It was 24th Jun and my dad was accompanying me to college from Mumbai. It was raining moderately. As I finished with my hostel registration, I was directly allocated with the room. After settling luggage in the room, I went to meet my dad who was waiting at Guest room and we planned to explore campus. My dad loved the campus.
IIFT campus is beautiful and one can see greenery everywhere. Academic Block along with Hostel and Staff residence surrounding a soothing pond completes the campus. The campus has a Volleyball ground, Gym, an Auditorium. Indoor games like Table Tennis, Carrom board, Chess are also played in Common rooms in Hostel. The whole Campus is WIFI – connected. TV's are also installed in common rooms to enjoy common programmes and release some stress. The hostel also has a library where Novels, Domain-specific books and magazines are available. Also, the campus has newly functional General stores to meet the daily needs of students. The campus also provides with pantry where we get eatables, coffee, Maggi etc. and is operational till 3 AM.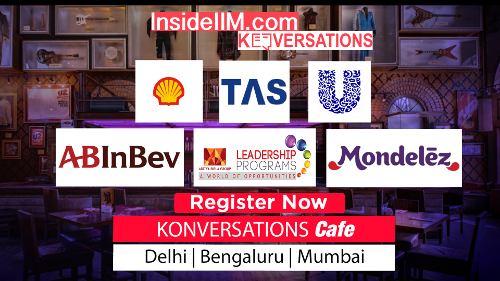 Now, this is my third week of college. The course is getting rigorous but at the same time has helped me to push my limits and to multitask. I am more punctual that before and also getting better at following deadlines. All my batch mates and Staff are very helpful. Some good friends I made here are Vibhav, Girish, Shashank, Nishit. They are funny, helpful and supportive. We also have Yoga classes in morning to reduce the stress and to keep our self healthy. Every day we get to learn something new at IIFT. I will surely make this habit stay after graduating from IIFT.
—————————————————————————————————————————————————————
ABG Company I want to work for and why? 
If given a chance, I would love to work for Aditya Birla Capital as it is one of the largest financial services players in India. Aditya Birla Capital through its subsidiaries and joint ventures manages aggregate assets worth Rs.3000 billion. I have always aspired to work in Financial domain and working at Aditya Birla Capital will provide me a good platform to work in Stocks/Securities and Portfolio management. Working at Aditya Birla Capital will surely boost my confidence, make me more responsible and to give my best working in financial sector.