News Burger – Your Weekly Prep Diet – Week #1 (June)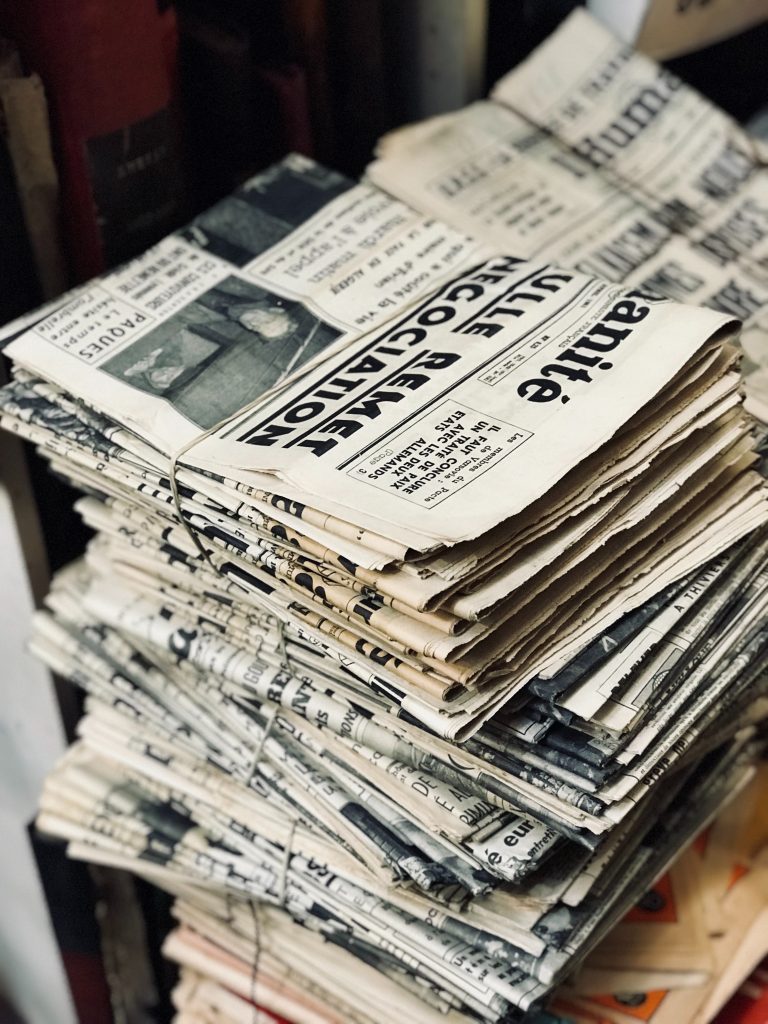 Welcome back to another Weekly News Burger. For a collation of other informative News Burgers since February, click here. For last week's News Burger, click here.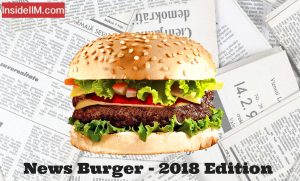 (This edition will consist of news from 28th-31st May as well)
This week's News Burger is:
Which news item did you find the most interesting?
Any headline you would like to initiate a discussion on? Let me know in the comments below.
The next News Burger will be published on the 18th of June, 2018.
Stay tuned!