News Burger of the Day – Your Daily Prep Diet – Dec 14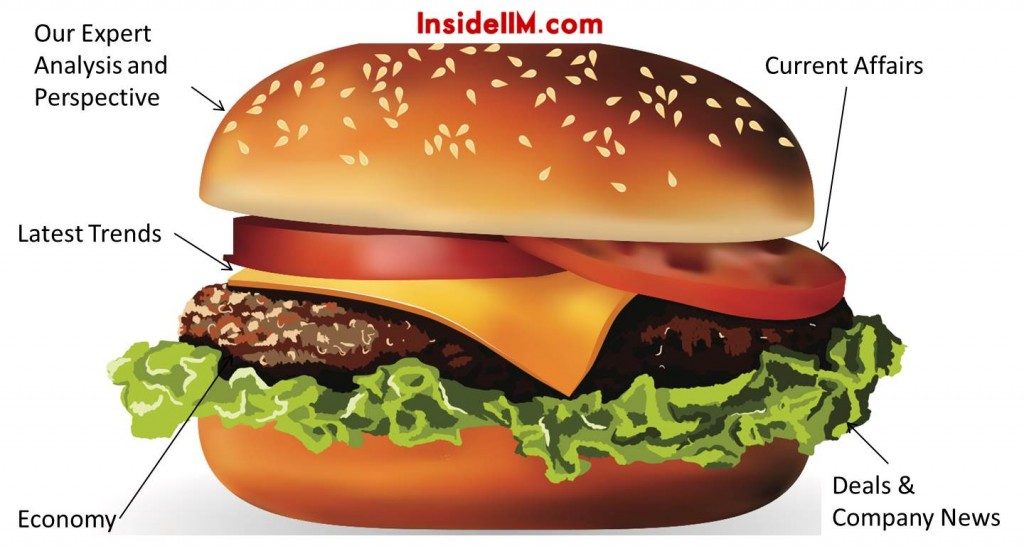 All it takes to get a good job or admission in a good school is… a Burger!
Check for a new Burger Delivery every day.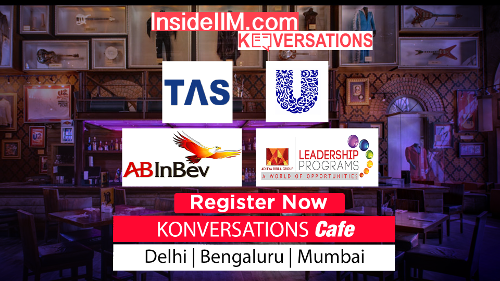 If you follow these articles regularly, they will help you build a broader perspective of the current Indian and global business scenario. Also, moving away a bit from regular news, we will try to bring forth informative articles that will guide your preparation for interviews.
India under scrutiny as Paris Accord accepted
As congratulatory messages surrounding the Paris Climate Summit come to a close, the details of the Accord signed reveal that emerging industrialized countries like India will have to undertake significant steps to reduce emissions. This deal, that will replace the Kyoto Protocol from 2020, has seen a lot of compromise between the developed and developing nations. (LiveMint)
Solutions to Delhi's air pollution woes
While the odd-even car registration rule has been sparking off debates across the nation, what might be the sustainable solution to the twin problems of traffic congestion and rising air pollution? Read this op-ed from LiveMint that discusses this issue.
Last-ditch attempts by NDA government to pass bills 
As the winter session of the Parliament is drawing to a close on December 23, the NDA government has picked up efforts to pass long-pending bills in the Parliament. The GST Bill and Real Estate Bill remain the most contentious of the lot of 16 bills scheduled to be brought up for discussion. (LiveMint)
Happy mind-chomp!
All previous News Burgers can be found here.