News Burger of the Day – Your Daily Prep Diet – Dec 15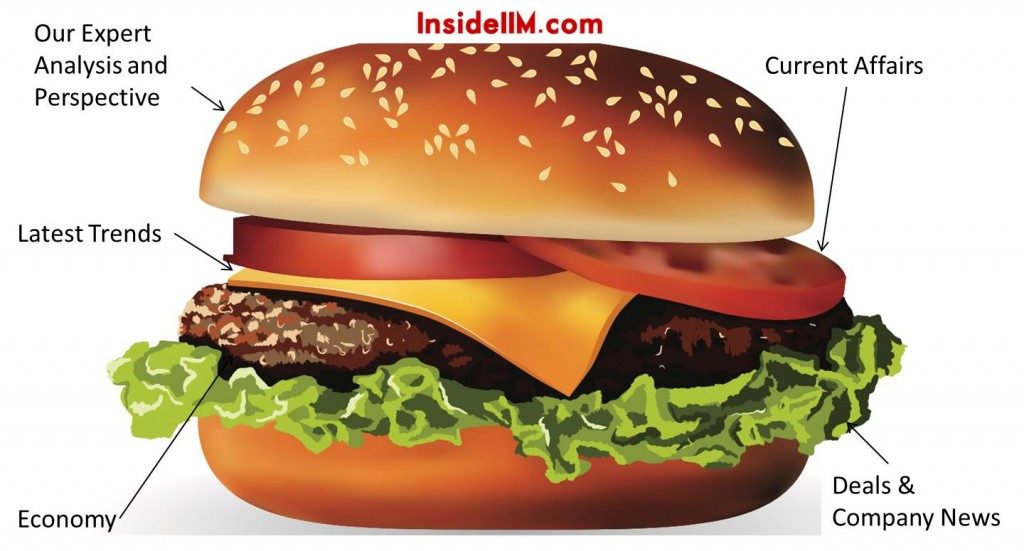 All it takes to get a good job or admission in a good school is… a Burger!
Check for a new Burger Delivery every day.
If you follow these articles regularly, they will help you build a broader perspective of the current Indian and global business scenario. Also, moving away a bit from regular news, we will try to bring forth informative articles that will guide your preparation for interviews.
Why the Fed may not hike rates
While almost is expecting the Federal Reserve to hike interest rates tomorrow, there are enough signs to discourage the Fed from doing so. Most importantly, USA's GDP growth and inflation dip figures are inflated. This makes the falling unemployment rates the only reason for the Fed to increase interest rates. (LiveMint)
Apple working on new display technology in secret lab
Apple Inc has reportedly opened a secret lab and recruited engineers to work on new display technology in Taiwan. Engineers are busy improving display functions for iPads, iPhones and Macs. Read more about this secret facility in the story. (LiveMint)
Bangalore and San Francisco sign pact to become sister cities
The silicon valleys of the east and the west have officially become sister cities and inked pacts to further collaborate in the fields of public art and women empowerment. The two cities will engage in numerous activities over the next 18 months to cement this partnership. (LiveMint)
Happy mind-chomp!
All previous News Burgers can be found here.