News Burger of the Day – Your Daily Prep Diet – Dec 16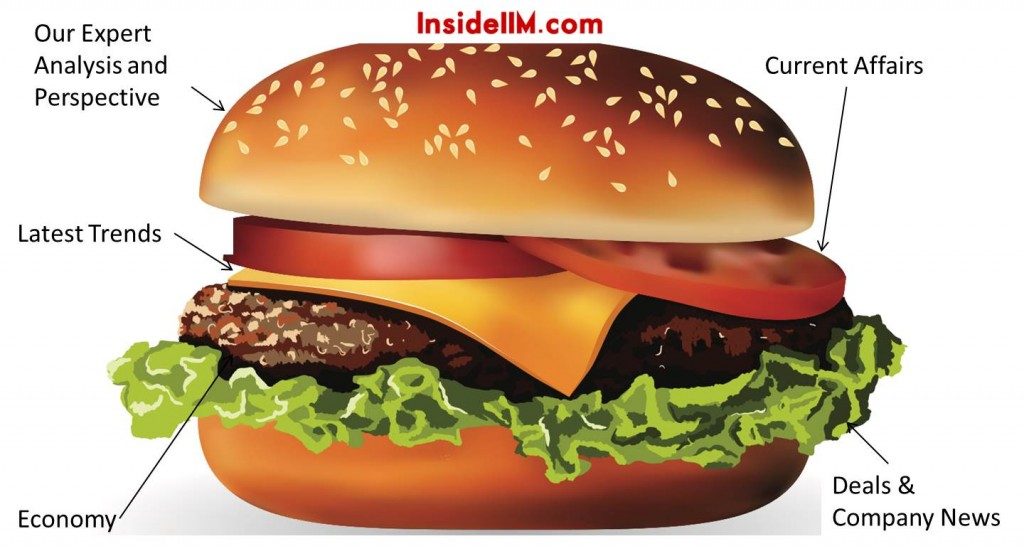 All it takes to get a good job or admission in a good school is… a Burger!
Check for a new Burger Delivery every day.
If you follow these articles regularly, they will help you build a broader perspective of the current Indian and global business scenario. Also, moving away a bit from regular news, we will try to bring forth informative articles that will guide your preparation for interviews.
Free fall in oil prices to end soon 
The dip in oil prices is approaching the minima as prices are expected to stabilize soon. Compared to 2014, when oil barrels cost $100, oil prices have nosedived to $40 a barrel. OPEC Secretary General expects the correction to happen soon, despite there being a glut in global oil supply currently. (LiveMint)
Govt considering scrapping 1% additional levy on GST
In a reprieve to business houses with operations spread across the country, Finance Minister Arun Jaitley declared that the government was willing to scrap the additional 1% GST on inter-state goods transfer, and that the final GST rate would be around 18%. Industry has taken this announcement positively and is hoping that the bill is passed soon. (LiveMint)
Delhi to disallow sale of large diesel vehicles
The Supreme Court has issued a ban on the sale of diesel vehicles with an engine capacity above 2000 cc in the national capital. Battling air pollution, there have also been several new laws imposed on the entry of trucks in Delhi. Taxi services like Uber and Ola have been mandated to change their fleet to CNG-run cars. (LiveMint)
Happy mind-chomp!
All previous News Burgers can be found here.