News Burger of the Day – Your Daily Prep Diet – Dec 17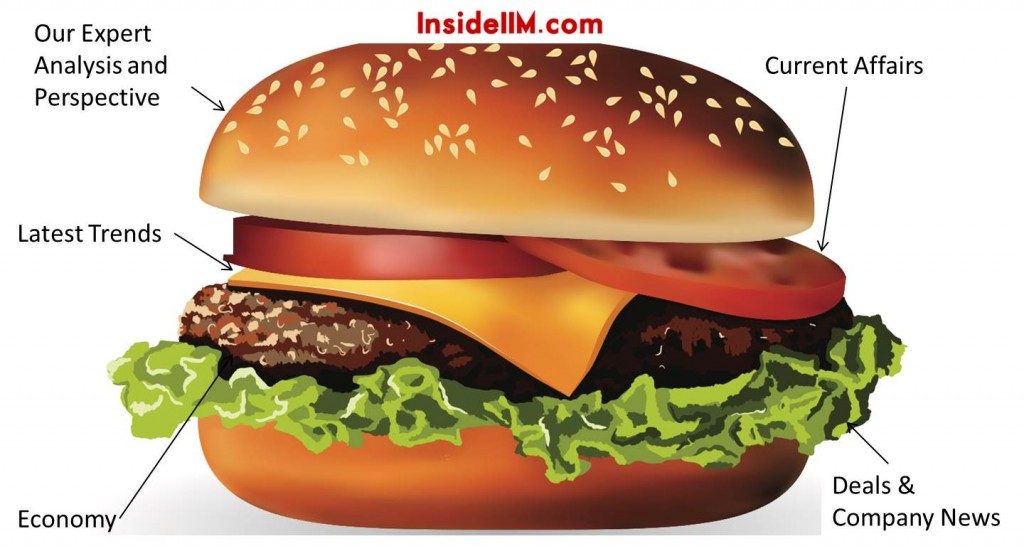 All it takes to get a good job or admission in a good school is… a Burger!
Check for a new Burger Delivery every day.
If you follow these articles regularly, they will help you build a broader perspective of the current Indian and global business scenario. Also, moving away a bit from regular news, we will try to bring forth informative articles that will guide your preparation for interviews.
Fed raises interest rates in line with predictions
The US Federal Reserve raised interest rates by 25 basis points, as predicted by many, in its first raise in about a decade. Citing improvements in labour conditions and battling low inflation levels, the Fed announced no major changes from what was anticipated by policy makers. This move marks the end of efforts to smoothen the wrinkles of the 2008 depression.
Also read what India's Chief Economic Advisor Arvind Subramaniam had to say about the impact of this hike on the Indian economy. (LiveMint)
GST Bill off the table in this session of Parliament
BJP sources confirmed that the remainder of the winter session will not feature the GST Bill after the Congress successfully stonewalled all efforts to pass the bill in the Rajya Sabha. It remains to be seen when the bill will be introduced in the Budget session. (LiveMint)
Also, Jet Airways CEO Cramer Ball resigns due to personal reasons.
Video: How big is Tata?
This short but interesting video discusses the width and scope of the Tata business empire. Beginning from its roots, it charts the journey of one of India's most respected business houses.
Happy mind-chomp!
All previous News Burgers can be found here.