News Burger of the Day – Your Daily Prep Diet – Dec 19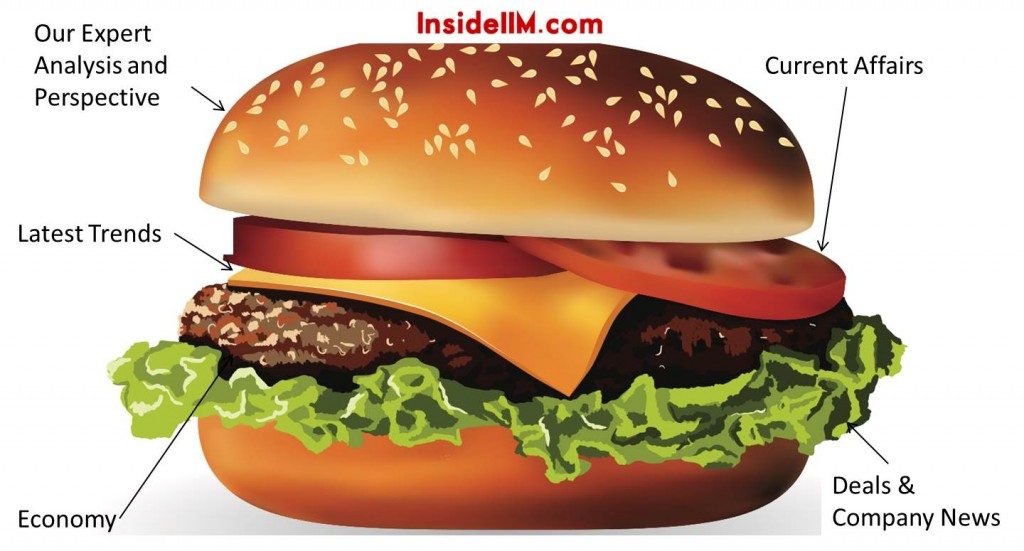 All it takes to get a good job or admission in a good school is… a Burger!
Check for a new Burger Delivery every day.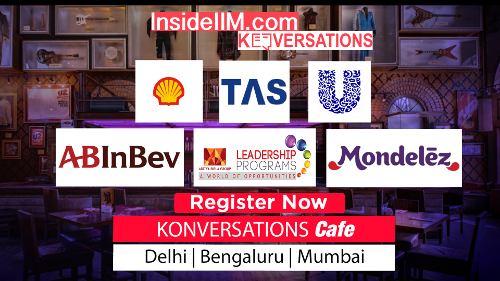 If you follow these articles regularly, they will help you build a broader perspective of the current Indian and global business scenario. Also, moving away a bit from regular news, we will try to bring forth informative articles that will guide your preparation for interviews.

UN endorses Syrian crisis resolution 
The UN Security Council has approved plans for a roadmap for the Syrian peace process in a show of unity among world leaders. The plan outlines a two-year rehabilitation and subsequent calling of elections after ceasefire between the forces and opposition. However, several issues, such President Bashar al-Assad's current position, remain under contention. (LiveMint)
Tech trends of 2015
Read this carefully-curated list of happenings in the tech world that attracted world attention in 2015. From the Volkswagen scandal to Google becoming Alphabet and debate on Net Neutrality, 2015 was quite an eventful year. (LiveMint)
Also, Amazon is considering leasing planes to streamline its delivery processes.
And, Reliance Jio announces plans to launch services in December – commercial launch remains a few months away.
Video: How big is Apple?
After Tata and Samsung, we look at Apple's rise to prominence and understand the scale of its operations in another one of these short videos.
Happy mind-chomp!
All previous News Burgers can be found here.