News Burger of the Day – Your Daily Prep Diet – Dec 21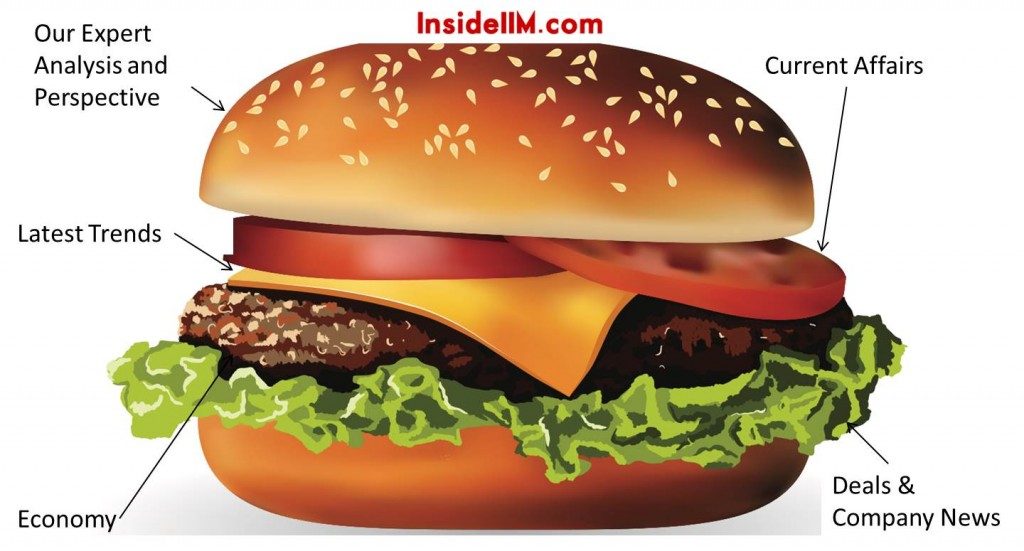 All it takes to get a good job or admission in a good school is… a Burger!
Check for a new Burger Delivery every day.
If you follow these articles regularly, they will help you build a broader perspective of the current Indian and global business scenario. Also, moving away a bit from regular news, we will try to bring forth informative articles that will guide your preparation for interviews.
Accel Partners sell small stake in Flipkart
Flipkart's second largest investors after Tiger Global, Accel Partners, sold a stake in the eCommerce company to Qatar Investment Authority for $100 million. The deal values Flipkart at about $15 billion. (LiveMint)
Star Wars mania takes over the globe
The seventh installment in the Star Wars movie series is set to overtake Jurassic World to become the highest grosser in the opening weekend. Expected to tally up to $220 million for the opening weekend, Star Wars: The Force Awakens will comprehensively beat leading superhero movies for collections at the box office. (LiveMint)
Low Solar Tariffs put off investors
Renewable energy firms are having to quote very low tariffs to win solar energy auctions in India. Global firms such as SunEdison and SB Energy Corp are bidding aggressively in the race to win maximum capacity after the government revised its solar energy goals for 2022. Read this article to understand how this will eventually negatively impact the renewable space in India. (LiveMint)
Happy mind-chomp!
All previous News Burgers can be found here.