News Burger of the Day – Your Daily Prep Diet – Dec 23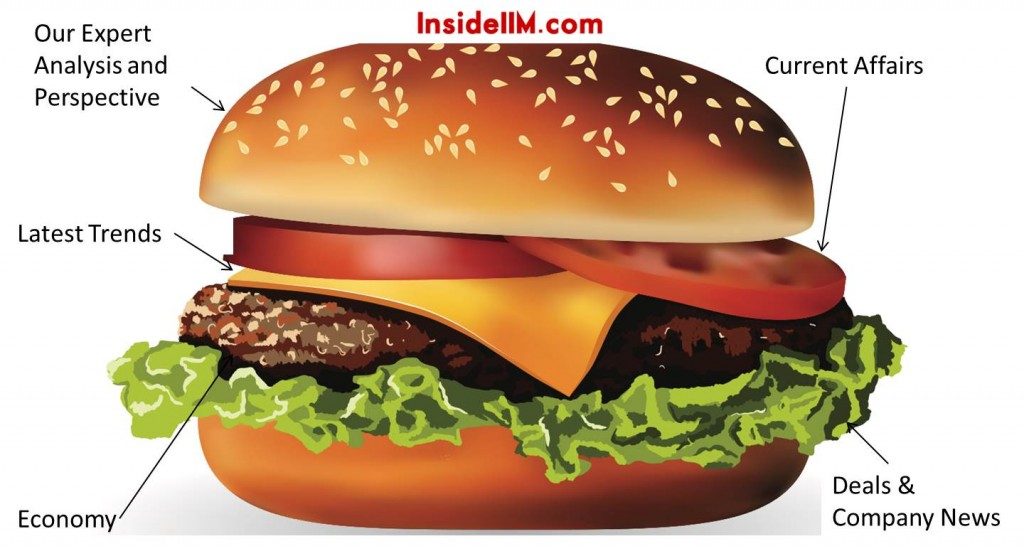 All it takes to get a good job or admission in a good school is… a Burger!
Check for a new Burger Delivery every day.
If you follow these articles regularly, they will help you build a broader perspective of the current Indian and global business scenario. Also, moving away a bit from regular news, we will try to bring forth informative articles that will guide your preparation for interviews.
Credit ratings deteriorating for several Indian companies
Large debts have led to weak corporate balance sheets and poor credit ratings for many Indian companies. The RBI, publishing a list, said that proper monitoring of these companies was necessary. (LiveMint)
Russia is India's primary defense partner
PM Modi claimed that Russia was India's primary defense partner as the two nations work together to set up defense manufacturing capabilities under the Make in India initiative. (LiveMint)
What can Uber do about the negativity surrounding Surge Pricing?
Read this brilliant HBR article that shows how Uber can deal with its infamous surge pricing. A simple tweak in its marketing communication can transform the dynamic pricing algorithm into a value creator for the company that has been long chastised for its opportunistic pricing mechanisms.
Happy mind-chomp!
All previous News Burgers can be found here.