News Burger of the Day – Your Daily Prep Diet – Dec 24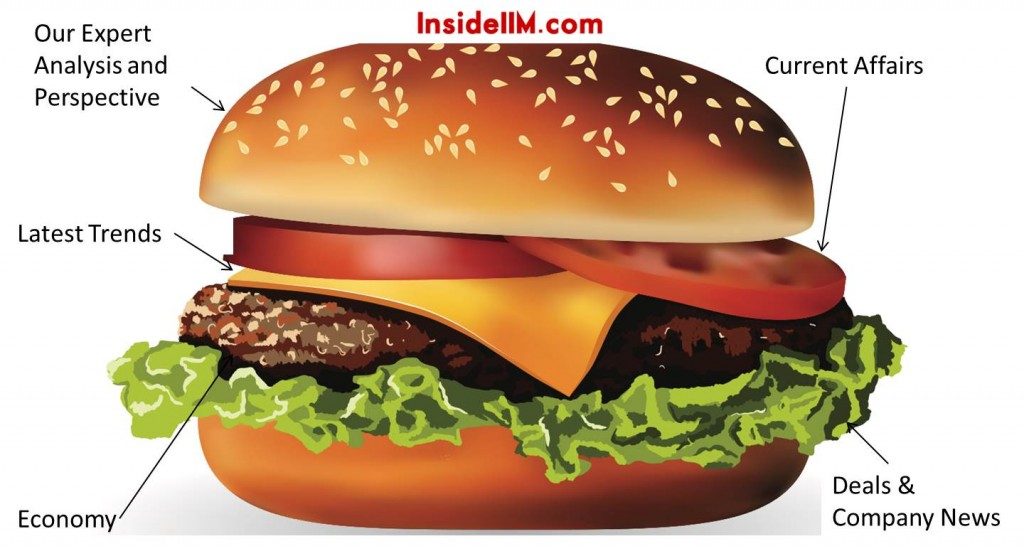 All it takes to get a good job or admission in a good B-school is… a Burger!
Check for a new Burger Delivery every day.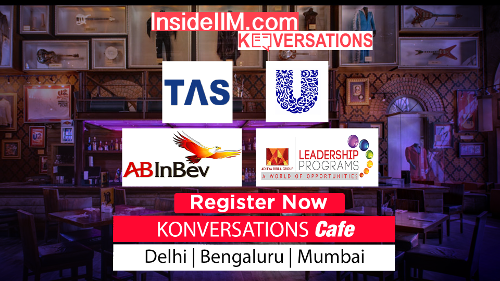 If you follow these articles regularly, they will help you build a broader perspective of the current Indian and global business scenario. Also, moving away a bit from regular news, we will try to bring forth informative articles that will guide your preparation for interviews.
Today's articles broadly covers news on National politics, International geopolitics & some innovative start ups.
Crucial Bankruptcy Code diverted to Joint House Panel
The Insolvency & Bankruptcy Code which is expected to help banks prevent built up of NPAs/bad loans & rake up India's rank in Ease of Doing Business was sent to a Joint House Panel for further discussion. It seems the government doesn't want to take further risk after its latest bruise with GST bill introduction in Rajya Sabha.
The next growth engine for hyper-local delivery firms
Hyper local delivery firms like Delhivery, RoadRunnr transport goods from nearby point of sale & deliver within a few hours. They have been hailed as the next frontier to make E-commerce more attractive. However, with increasing commoditization of services, Delhivery is now looking to provide value-added services like helping merchants sign on to different platforms & solve inventory, pricing & catalogue problems.
Contrary to popular belief, ISIS has been funding its war machine not just by selling crude & refined oil but through a well structure system of tax collection, kidnapping ransom, bank robberies & selling antiques. Experts estimate that ISIS has enough resources to run the war for years.