News Burger of the Day – Your Daily Prep Diet – Dec 25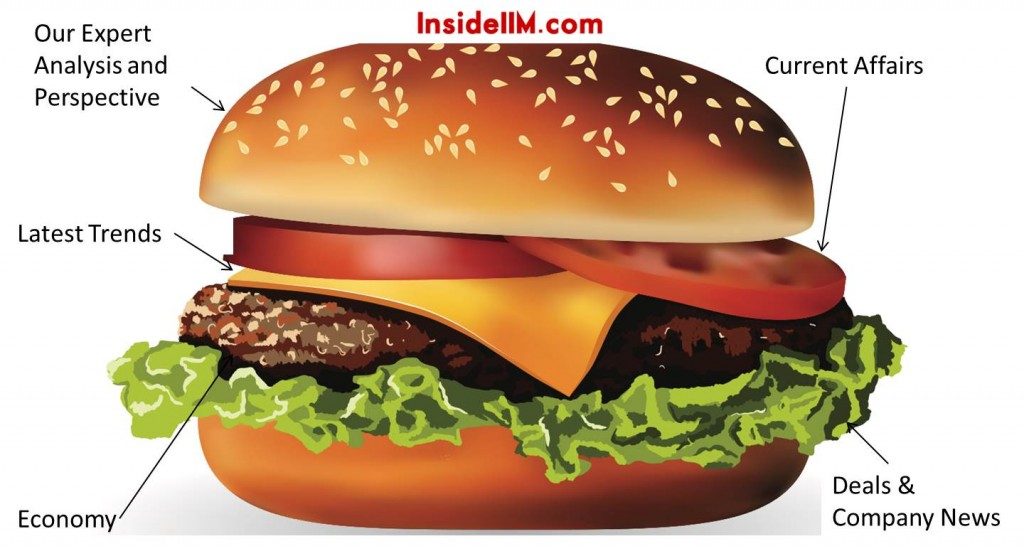 All it takes to get a good job or admission in a good B-school is… a Burger!
Check for a new Burger Delivery every day.
If you follow these articles regularly, they will help you build a broader perspective of the current Indian and global business scenario. Also, moving away a bit from regular news, we will try to bring forth informative articles that will guide your preparation for interviews.
Yesterday, we saw how modern hyper-local delivery firms like Delhivery are leveraging technology to deliver goods to you faster. The following article shows how even established firms are waking up to this challenge.
ITC to Develop Exclusive Supply Chain for E-Commerce
ITC, which has one of the most extensive distribution network in the country is planning to set up a supply chain comprising E-commerce firms, wholesalers, retailers & logistics firms which will help deliver its consumer packaged goods faster. A back-end algorithm developed by ITC will instruct logistics firms to pick up from the closest retail store & then deliver the goods.
India & Russia sign 16 agreements
We have all been hearing the need to make the "Make in India" programme successful. However, it is unfortunate to know that India is the largest importer of arms in the world, not because it needs more guns & tanks, but because it can't develop things on its own. The article shows how PM Modi is taking steps for manufacturing in the field of defense & nuclear reactors.
Saudi's Phony War against Terror
The latest development in the Middle East is the new alliance led by Saudi Arabia to fight extremism. But if you dig deeper, there is an irony. Saudi Arabia, built on the foundation of Wahhabism, the same ideology which inspires ISIS has been bankrolling Sunni militants for decades. Is this a case of the nation trying to put a better face in the light of Paris attacks?
(The link may require you to sign up. However, we urge you to do the same as Project Syndicate has one of the best articles that will give you more insights than mainstream newspapers)