News Burger of the Day – Your Daily Prep Diet – Dec 26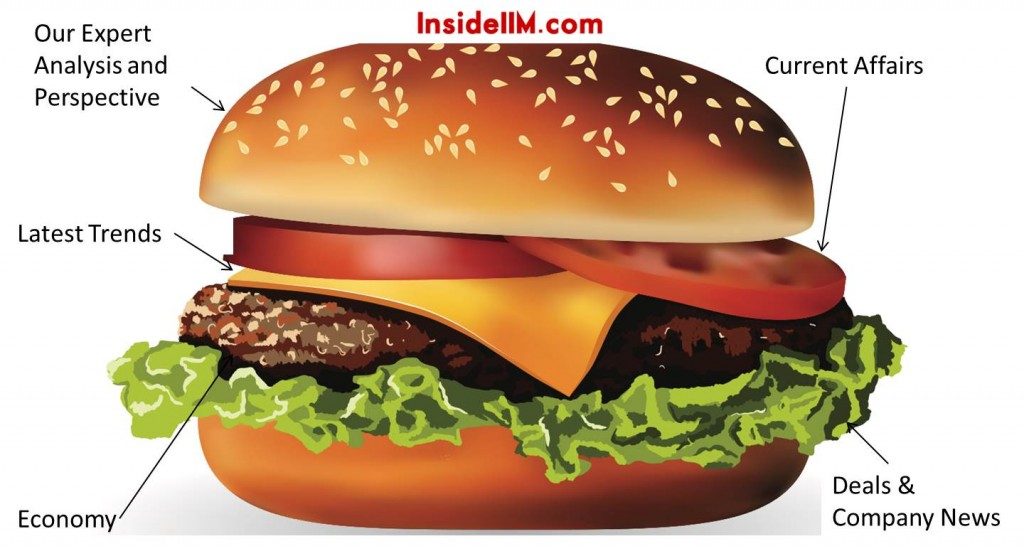 All it takes to get a good job or admission in a good B-school is… a Burger!
Check for a new Burger Delivery every day.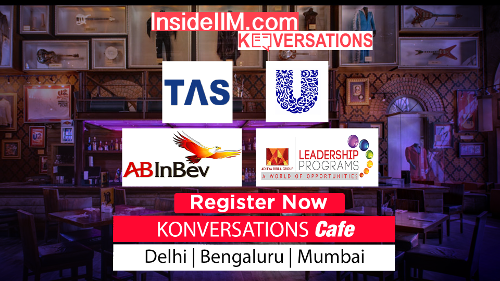 If you follow these articles regularly, they will help you build a broader perspective of the current Indian and global business scenario. Also, moving away a bit from regular news, we will try to bring forth informative articles that will guide your preparation for interviews.
In yesterday's News Burger, we saw Russia & India as close partners in the area of defense. For those who love history, Russia's (erstwhile USSR) involvement in the 1971 war was one that decided India's victory.
Through the following articles, we see India playing the role of a partner to multiple countries. This is what the French thinker Machiavelli described as pursuit of "National interest".
India & US inch closer to deal on logistics support
Three major deals are expected to be covered under the broad negotiations happening between India & US. They are the Logistics Support Agreement (LSA), Communications Interoperability & Security Memorandum Agreement (CISMOA), Basic Exchange & Cooperation Agreement for Geo-spatial Cooperation (BECA).
Zimbabwe to Adopt Chinese Yuan as Its main currency
In a major boost to China's goal of internationalizing Yuan, Zimbabwe agreed to use the currency for its domestic transactions. The incentive for Zimbabwe is the $40 million debt which China has agreed to write off & the increased trust in the new currency which will help bring down hyperinflation.
(For MBA aspirants, it is desirable to have an understanding of hyperinflation in Zimbabwe)
PM Modi Inaugurates India-built Afghan Parliament
The Afghan parliament, constructed by India at a cost of $90 million, was inaugurated by PM Modi. The significance of this event lies not only in India's interest in the strengthening of Afghan democracy, but also a toe hold in the Central Asian country. Apart from this initiative, India has recently shifted his strategy from just a force helping build roads & hospitals in the war torn country to being a supplier of fighting machines. Recently, three Russian Mi 25 were supplied to Afghanistan.