News Burger of the Day – Your Daily Prep Diet – Dec 30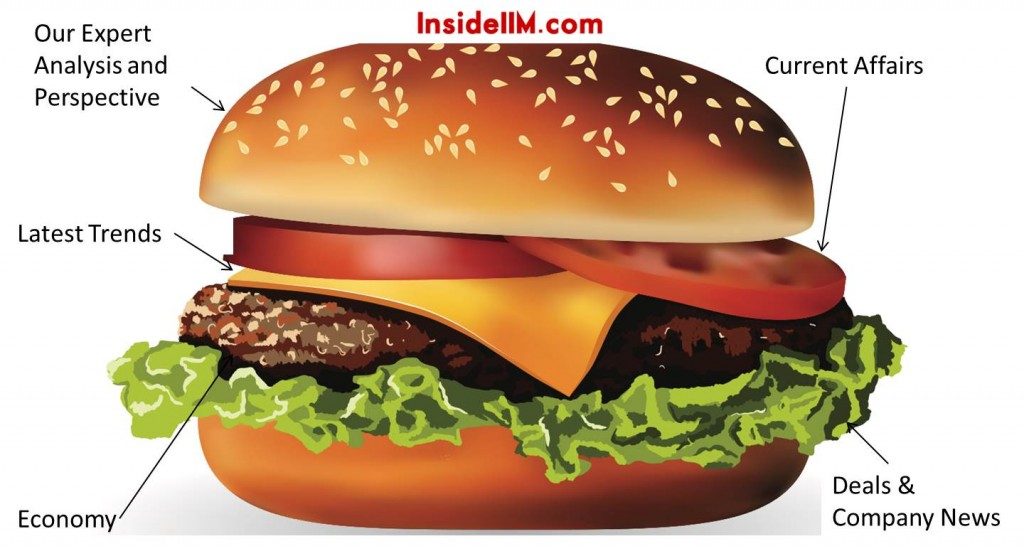 All it takes to get a good job or admission in a good B-school is… a Burger!
Check for a new Burger Delivery every day.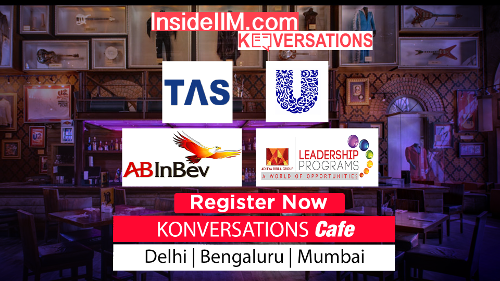 If you follow these articles regularly, they will help you build a broader perspective of the current Indian and global business scenario. Also, moving away a bit from regular news, we will try to bring forth informative articles that will guide your preparation for interviews.
The Emergence of Payment Banks
The banking sector in India is poised for a technological upheaval with the award of license to 11 payment banks. While the mainstream banks are expected to face competition from these more nimble & tech-savvy banks, most of the payment banks will focus on the hitherto un-banked population. For starters, they will provide deposit services (up to Rs. 1 lakh), remittance services & act as correspondents of other banks.
Imagine a daily wage earner being able to walk up to the nearest kirana store who is a Paytm agent, deposit his money, top up his Paytm wallet & buy an insurance product offered by a mainstream firm like LIC. The social & economic transformation that these firms can bring to the bottom of the pyramid economic class is phenomenal.
$6 Billion Govt. Infrastructure Fund of Funds Attracts Interest
A fund of funds is one which invests money in other special funds. For example, the above mentioned fund will have subsidiary funds like distressed asset funds, renewable energy fund etc. The advantage of having such a fund is the support it can give to the infra sector & the professionalism with which performance will be expected from the investee companies.
The Russian Game – By Vladimir Putin!
This articles stitches together many of the seemingly unconnected actions of Vladimir Putin in the past 2 years. What he hopes to achieve will be of significance to the U.S, Middle East & obviously the crumbling Russian economy.