News Burger of the Day – Your Daily Prep Diet – Dec 31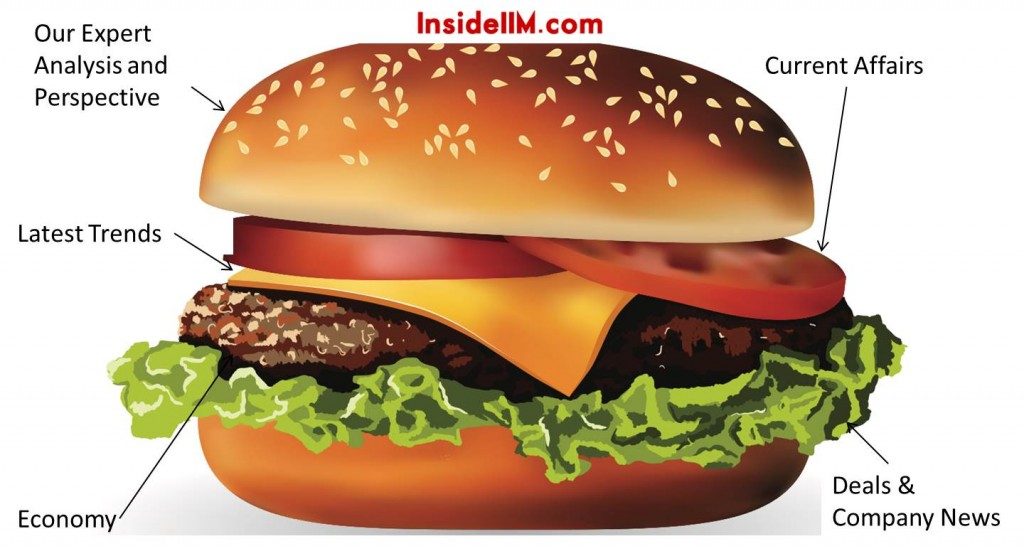 All it takes to get a good job or admission in a good B-school is… a Burger!
Check for a new Burger Delivery every day.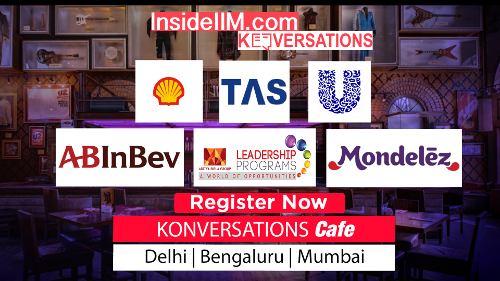 If you follow these articles regularly, they will help you build a broader perspective of the current Indian and global business scenario. Also, moving away a bit from regular news, we will try to bring forth informative articles that will guide your preparation for interviews.
The year 2015 was one of expectations. Politically, Modi was expected to deliver some big bang reforms. Economically, India became the fastest growing nation in the world. In the front of international diplomacy, India managed to work with the bigger nations to successfully conclude the Paris Conference of Parties. Closer home, India is now diplomatically more comfortable with Pakistan than a year back, prompted by Modi's unannounced meeting with Nawaz Sharif.
Yet more needs to be done. The GST & Land Bill which was expected to increase the ease of doing business in India didn't materialize. BJP's drubbing in the Delhi & Bihar assembly elections doesn't bode well for the political strength required to bring comprehensive reforms.
All said & done, the year 2016 will definitely be brighter & better.
If the early 1900s was marked by race to the South Pole & the 1950s for domination in the space, the decade after 2015 will definitely see the competition to dominate the unconquered continent: Antarctica. While there is a world treaty that prohibits any sort of commercial or military activity in the uninhabited continent, it is up for renewal in 2048 & this will see countries arguing for the right to start commercial exploration. It is in this light, many countries like U.S., Russia, China & India are setting up higher number of research stations.
Well, let's get a bit technical here. For those don't know what carry trade is, let us help you.
Different countries have different interest rates. U.S bond yields, till recently was near zero while in India it is around 7.75%. So, you can borrow in one country like the U.S with zero interest rate & invest in another country like Brazil, where interest rates are as high as 15%, helping you reap profit. This is called Carry Trade.
In Brazil carry trade suffered huge losses because of devaluation of Brazilian currency Real.