News Burger of the Day – Your Daily Prep Diet – Dec 4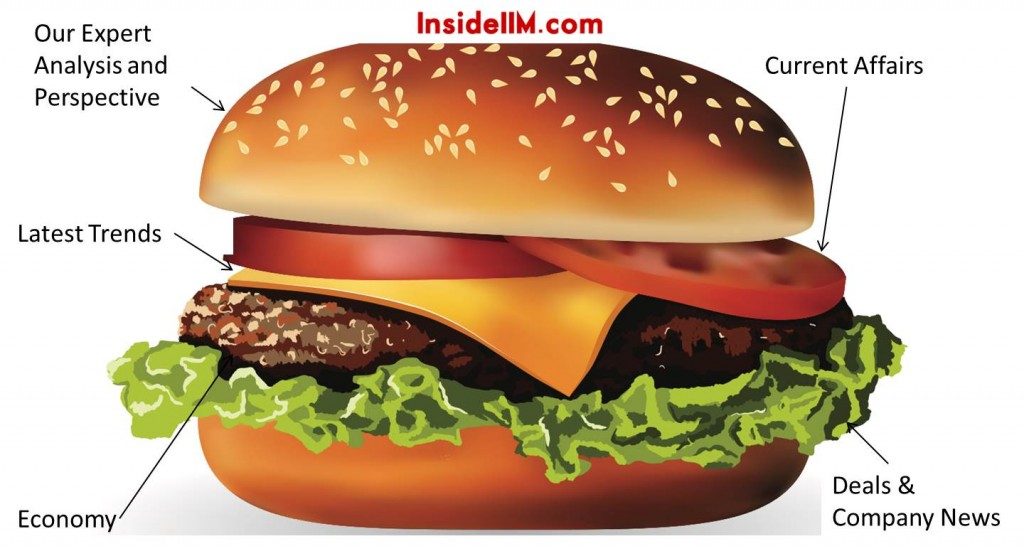 All it takes to get a good job or admission in a good school is… a Burger!
Check for a new Burger Delivery every day.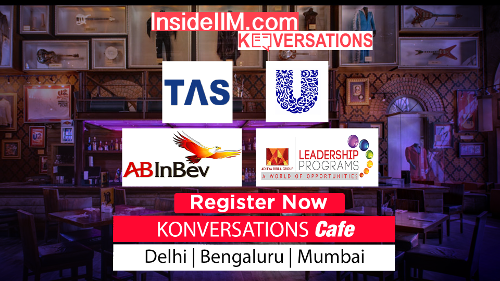 If you follow these articles regularly, they will help build a broader perspective of the current Indian and global business scenario. Also, moving away a bit from regular news, we will try to bring forth informative articles that will guide your preparation for interviews.
CM Kejriwal's plan to tackle Delhi's air pollution woes
Arvind Kejriwal revealed his plan for tackling Delhi's growing air pollution problems which is considered controversial by many. He has proposed to allow odd and even numbered vehicles on alternate days to ply on the capital's roads. Will this vehicle registration number solution appease everyone? (NDTV)
Asian Cab Aggregator Alliance to challenge Uber
Ola Cabs leads India's charge to beat Uber's hegemony in the cab aggregator market by tying up with three other firms in Asia. This alliance: China's Didi Kuaidi Joint Co, American Lyft and Singapore's GrabTaxi plans to overthrow Uber. This partnership will work much like airplanes' code share alliance, with passengers able to hail cabs from partner companies while travelling to different countries.
Also read about Uber's latest round of funding that gives it a valuation higher than 80% of S&P 500 companies. (LiveMint)
Debate: Liberalism vs Conservatism
Read this op-ed that talks about the rising spectre of extreme conservatism and the radicalist philosophies born from religion. (LiveMint)
All previous News Burgers can be found here.