News Burger of the Day – Your Daily Prep Diet – Dec 8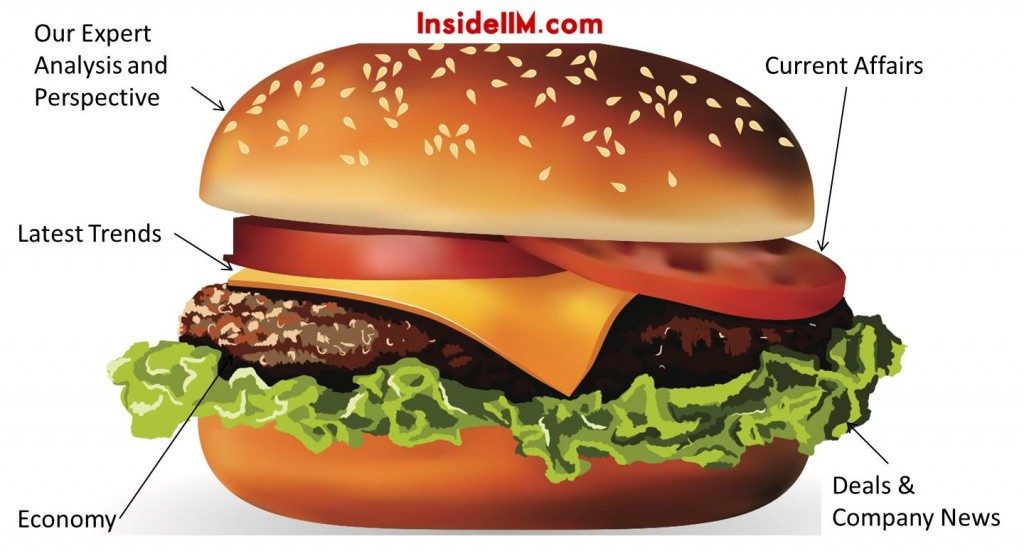 All it takes to get a good job or admission in a good school is… a Burger!
Check for a new Burger Delivery every day.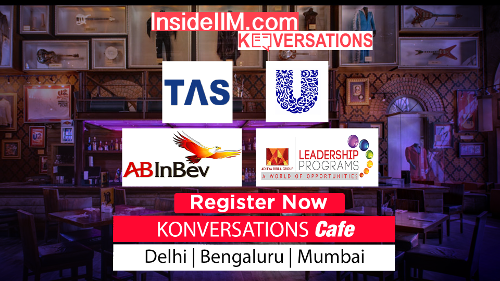 If you follow these articles regularly, they will help build a broader perspective of the current Indian and global business scenario. Also, moving away a bit from regular news, we will try to bring forth informative articles that will guide your preparation for interviews.
Sushma Swaraj to spearhead Indo-Pak peace talks
After a long hiatus, India and Pakistan are set to resume their peace talks. Foreign Minister Sushma Swaraj will travel to Pakistan next week to attend a peace conference. She is also scheduled to meet Pakistan's PM Nawaz Sharif to build on a meeting of national security advisers of the two countries earlier. (LiveMint)
New IPL Teams for Rajkot and Pune
Sanjeev Goenka's New Rising group and mobile maker Intex Technologies have won the bids to own the Pune and Rajkot IPL teams respectively. These teams will replace the tainted outfits Rajasthan and Chennai from the league in the next two years. (LiveMint)
Congress Chief Sonia Gandhi summoned in National Herald case
The Delhi HC ordered Sonia Gandhi and Rahul Gandhi to appear before the court in a case of misappropriation of funds in the National Herald property case. This case has been filed by BJP's Subramaniam Swamy, causing Congress leaders to boycott the Parliament. This move is likely to further stall the pending GST Bill. (LiveMint)
Happy mind-chomp!
All previous News Burgers can be found here.