News Burger of the Day – Your Daily Prep Diet – Jan 10th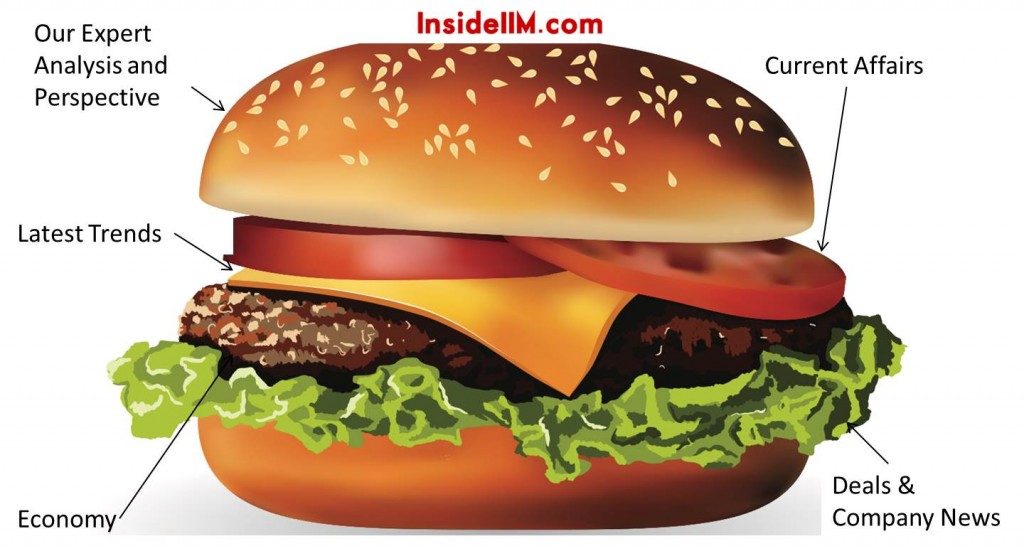 All it takes to get a good job or admission in a good B-school is… a Burger!
Check for a new Burger Delivery every day.
If you follow these articles regularly, they will help you build a broader perspective of the current Indian and global business scenario. Also, moving away a bit from regular news, we will try to bring forth informative articles that will guide your preparation for interviews.
How even survived against all odds in Delhi for traffic management
Though the environment reports say that odd even policy for the cars hasn't made difference to the pollution levels of the city, but what Delhi observes is a lot of peacefulness on roads in terms of reduction in number of cars on roads and thus less honking and needless to say less traffic jams! Currently there 28 lakh registered cars in Delhi and odd even policy has been able to get 10 lakh cars off the roads. Also Vivek Chattopadhyay, a senior researcher at the Centre for Science and Environment (CSE), says that the odd-even scheme has indeed worked to a certain extent as there is a drop in peak or smog episodes of air pollution. However, he agrees that the average air quality continues to be poor.
Is Apple planning to enter automobile domain
The current move of Apple to include domain names like apple.car, apple.cars and apple.auto has left a lot of consumers and competitors gaping at is the telecom giant planning to enter automobile sector. While never openly acknowledging plans to build a car, Apple has been aggressive in recruiting auto experts from companies such as Ford or Mercedes-Benz. Car technology has become a prime area of interest for Silicon Valley companies including Google Inc, which has built a prototype self-driving car.
Twitter continues on the disappointment spree for the investors
Jack Dorsey took up the Chief Executive officer for Twitter in Nov 2013, released an IPO and since then the company has been disappointing its investors by slow pace and growth in sales. Twitter shares fell 1.4% to $19.98 at the close in New York, their lowest since the company's initial public offering in November 2013. The stock fell 35% in 2015. The decline came after US equity markets suffered their worst week since 2011.