News Burger of the Day – Your Daily Prep Diet – Jan 13th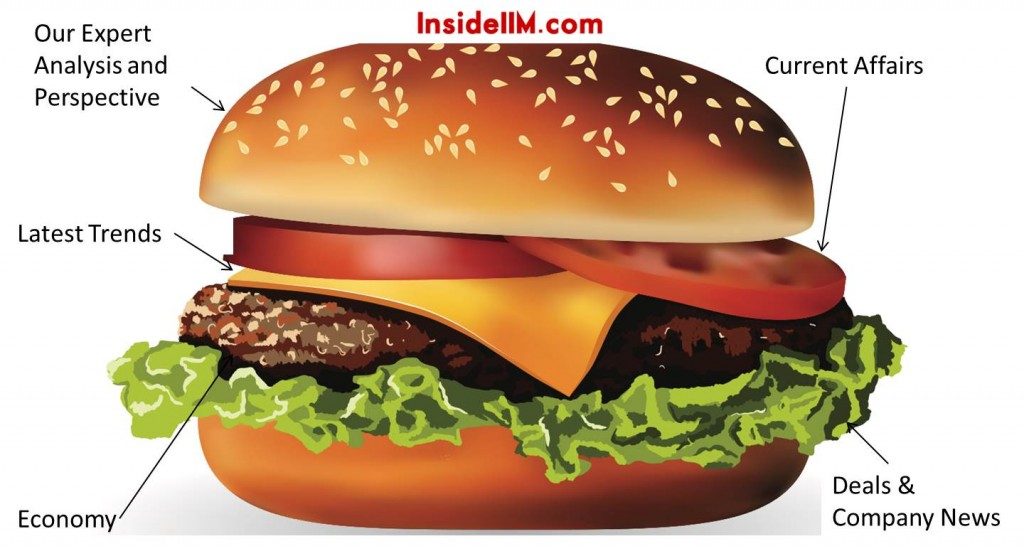 All it takes to get a good job or admission in a good B-school is… a Burger!
Check for a new Burger Delivery every day.
If you follow these articles regularly, they will help you build a broader perspective of the current Indian and global business scenario. Also, moving away a bit from regular news, we will try to bring forth informative articles that will guide your preparation for interviews.
Orange bought operations of Burkina Faso and Sierra Leone from Bharti Airtel
Orange will acquire 100% of the two companies' share capital from Bharti Airtel International (Netherlands) BV, Bharti's holding company for the Africa operations, acquired from Kuwait's Zain in 2010. "The outlay for Orange for these transactions will be based on the financials of Airtel's two arms for the year ended March 31, 2016, and will represent the equivalent of 7.9 times Airtel's EBITDA in these two countries at this time," the two firms said in a statement issued on Wednesday. The consolidated revenue of the two companies in the deal is around 275 million euros (Rs 1,986 crore)
JeM Chief Masood Azhar detained in Pakistan over the Pathankot issue
Masood Azhar who was released by Indian government at the time of airplane being hijakced in Taliban, has been arrested in Pakistan for the Pathankot incident. Earlier in the day, a statement from Sharif's office, issued after the meeting, said many offices of the JeM were being traced and closed down and the Pakistan government was mulling sending a special investigaof ting team to India to gather further evidence on the attack on India's Pathankot airbase. The JeM, or Army of Mohammad, led by Maulana Masood Azhar, has carried out many bombings in India including the December 2001 raid on the Indian Parliament along with the Lashkar-e-Toiba rebel group
Should rest of of India follow odd even rule?
Known for their flashy cars and political connections, the citizens of Delhi have, for now, embraced the inconvenient experiment at least for a fortnight. And take a look at the benefits—the roads are no longer choked with bumper-to-bumper traffic and it's showing people that they can be part of the solution, not just the problem. But India is not just Delhi or the National Capital Region. From policymakers to courts, efforts to clean the air have focused on the city; even the Supreme Court passed an order in December directing that polluting trucks not meant for the city should be diverted to other routes, thereby simply passing the problem on to other cities