News Burger of the Day – Your Daily Prep Diet – Jan 18th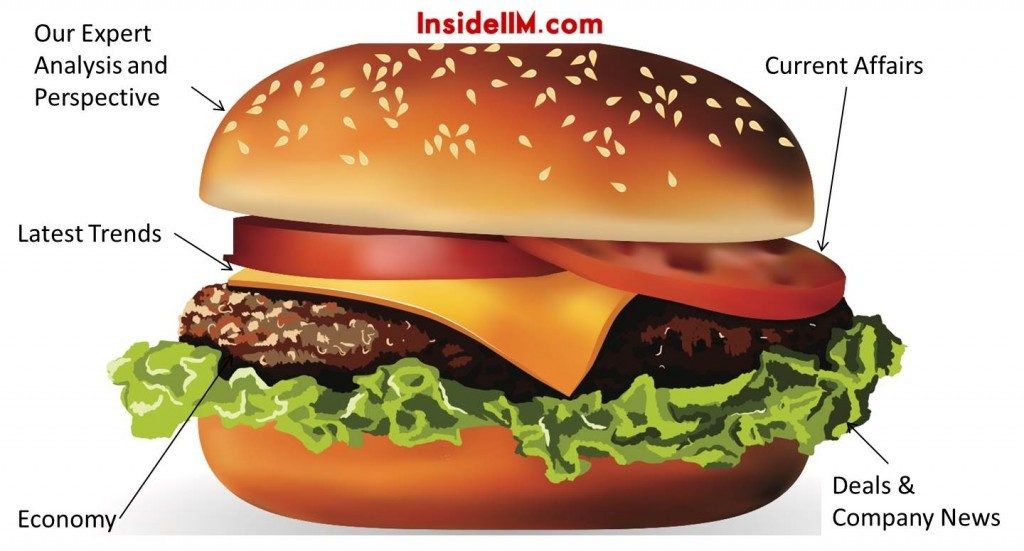 All it takes to get a good job or admission in a good B-school is… a Burger!
Check for a new Burger Delivery every day.
If you follow these articles regularly, they will help you build a broader perspective of the current Indian and global business scenario. Also, moving away a bit from regular news, we will try to bring forth informative articles that will guide your preparation for interviews.
Oil slides to lowest since 2003 after Iran sanctions lifted
Oil prices hit their lowest since 2003 on Monday, as the market braced for additional Iranian exports after the lifting of sanctions against the country over the weekend. The United States and European Union on Saturday revoked sanctions that had cut Iran's oil exports by about 2 million barrels per day (bpd) since their pre-sanctions 2011 peak to little more than 1 million bpd. Iran, a member of the Organization of the Petroleum Exporting Countries (OPEC), said on Sunday that it is ready to increase exports by 500,000 bpd. Worries about Iran's return to an already oversupplied oil market drove down Brent crude LCOc1 to $27.67 a barrel early on Monday, its lowest since 2003. The benchmark was at $28.59 by 0921 GMT, down 38 cents from its settlement on Friday. U.S. crude CLc1 was down 38 cents at $29.04 a barrel, not far from a 2003 low of $28.36 hit earlier in the session.
Reliance Group eyes e-commerce for commercial finance business
Betting big on supply chain financing for e-commerce vendors, Reliance Commercial Finance has tied up with e-retail giant Snapdeal and is in talks with various other leading players including Flipkart and Amazon. In the first phase, Reliance Commercial Finance (RCF), part of Anil Ambani-led Reliance Group's financial services arm Reliance Capital, will offer supply chain financing to a select set of over 80,000 Snapdeal vendors across the county.
Instant messaging giant Whatsapp to drop its subscription fee shortly
Instant messaging giant Whatsapp will be dropping its $1 yearly subscription fee in the next few weeks, founder Jan Koum said at DLD conference in Munich, Germany. The company confirmed that it will not be taking the $1 charge from users, which kicks in after the first year of free usage, very soon. "Nearly a billion people around the world today rely on WhatsApp to stay in touch with their friends and family… That's why we're happy to announce that WhatsApp will no longer charge subscription fees," Whatsapp said on its official blog on Monday.