News Burger of the Day – Your Daily Prep Diet – Jan 26th
All it takes to get a good job or admission in a good B-school is… a Burger!
Check for a new Burger Delivery every day.
If you follow these articles regularly, they will help you build a broader perspective of the current Indian and global business scenario. Also, moving away a bit from regular news, we will try to bring forth informative articles that will guide your preparation for interviews.
Five Firsts at Republic Day 2016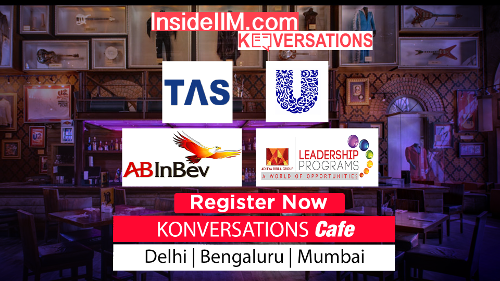 The 67th Republic Day celebrations had many firsts including an all women contingent of the CRPF.
Chennai floods' hero to launch mobile app for youngsters
Mohammad Yunus, who today bagged theTamil Nadu government's Anna Medal for Gallantry award 2016 for rescuing people during the December 2015 floods, plans to develop a mobile application to tap the talents of youngsters to serve people.
Even as the student population has become increasingly diverse, the high incidence of suicide among Dalit students points to continuing discrimination, exclusion and humiliation.