News Burger of the Day – Your Daily Prep Diet – Jan 27th
All it takes to get a good job or admission in a good B-school is… a Burger!
Check for a new Burger Delivery every day.
If you follow these articles regularly, they will help you build a broader perspective of the current Indian and global business scenario. Also, moving away a bit from regular news, we will try to bring forth informative articles that will guide your preparation for interviews.
Politics, impropriety and President's Rule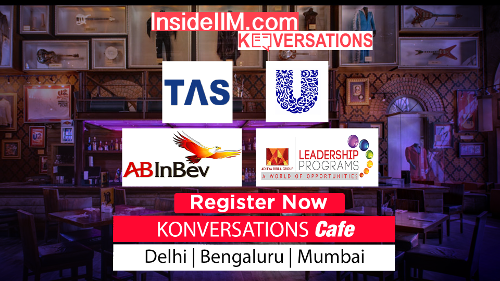 It is unfortunate that Arunachal Pradesh, a sensitive border State, should find itself in the throes of an artificial constitutional crisis. After seeking some clarifications from the Union government, President Pranab Mukherjee has approved the imposition of Central rule.Chennai floods' hero to launch mobile app for youngsters
A ringside view of the proposed GST
India's most transformative tax reform needs a proper design and an enabling assessment environment to succeed.
Toyota stays No. 1 automaker, sells 10.15M vehicles in 2015
The sales figure announced on Wednesday compared with 2015 sales of 9.93 million vehicles for Volkswagen AG and 9.8 million for General Motors.