News Burger of the Day – Your Daily Prep Diet – Nov 16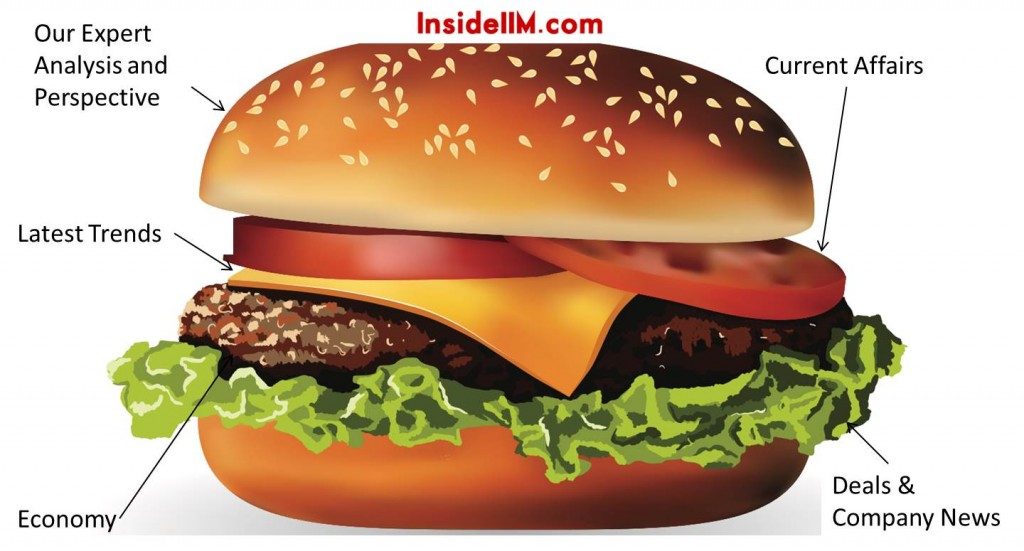 All it takes to get a good job or admission in a good school is… a Burger!
Check for a new Burger Delivery every day.
If you follow these articles regularly, they will help build a broader perspective of the current Indian and global business scenario. Also, moving away a bit from regular news, we will try to bring forth informative articles that will guide your preparation for interviews.
E-wallets scaring banks?
With major banks like SBI refusing to allow customers to recharge their Paytm wallets, does this signal the doubts festering inside banks about e-wallets usurping major payment gateways. With most banks offering payment services as well, e-wallets might be the next big revolution afte ATMs. (LiveMint)
Practo ties up with Uber
Healthcare booking platform Practo has tied up with Uber to provide customers with a ride to their doctors. This is part of Practo's plans of going international. Read more about Practo's growth story. (LiveMint, YourStory)
Marriot merges with Starwood Hotels 
Marriot Group of Hotels is slated to buy Starwood Hotels, that owns the Sheraton Group, in a bid that will create the largest hotel chain in the world. Struggling Starwood Hotels had put itself up for sale, and its addition will allow Marriot to vastly increase its presence outside of USA. (LiveMint)
Happy mind-chomp!
All previous News Burgers can be found here.