News Burger of the Day – Your Daily Prep Diet – Nov 17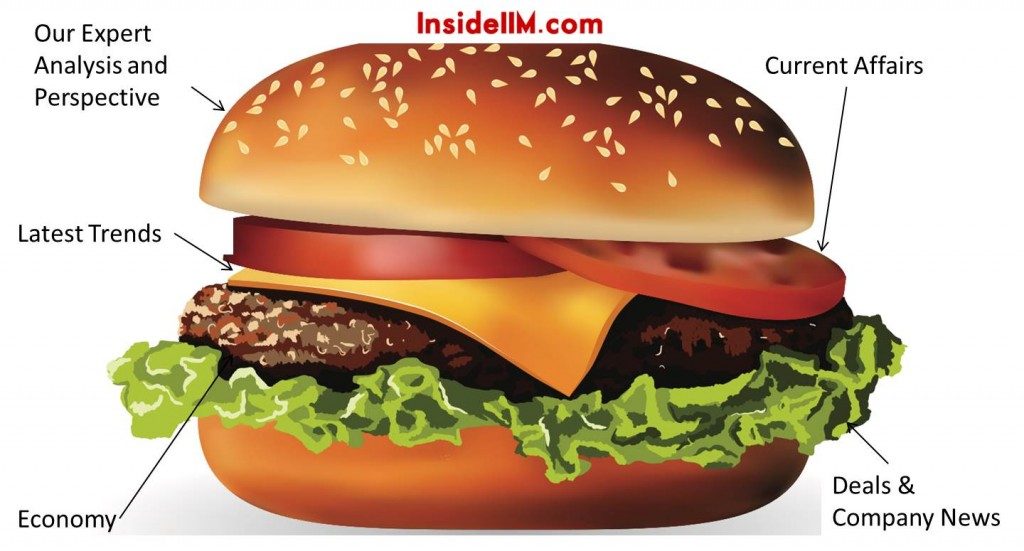 All it takes to get a good job or admission in a good school is… a Burger!
Check for a new Burger Delivery every day.
If you follow these articles regularly, they will help build a broader perspective of the current Indian and global business scenario. Also, moving away a bit from regular news, we will try to bring forth informative articles that will guide your preparation for interviews.
Government releases draft after changes in Oil & Gas Exploration rules
The government showed eagerness to go back to a revenue-sharing model following Reliance's reluctance to sell gas from the KG6 basin at low rates. This move is aimed at making allocation and distribution more transparent and market-oriented. (LiveMint)
Flipkart's largest investor Tiger Global invests in Amazon
In an awkward move for Flipkart, US-based investment fund Tiger Global bought 2.44 million shares of Amazon on NASDAQ. With Tiger being Flipkart's largest investor, this move may be surprising, though not unprecedented in business. (LiveMint)
Cyrus Mistry: steering the Tata ship towards calmer waters
A media-shy Cyrus Mistry has not been too revealing of his plans for Tata companies, but experts point out his strategy is one of consolidation. While Ratan Tata, his predecessor, is known for the Jaguar-Land Rover and Corus acquisitions, Mistry is more focused on reducing the debt burden facing some of the Tata companies. (LiveMint)
Happy mind-chomp!
All previous News Burgers can be found here.