News Burger of the Day – Your Daily Prep Diet – Nov 2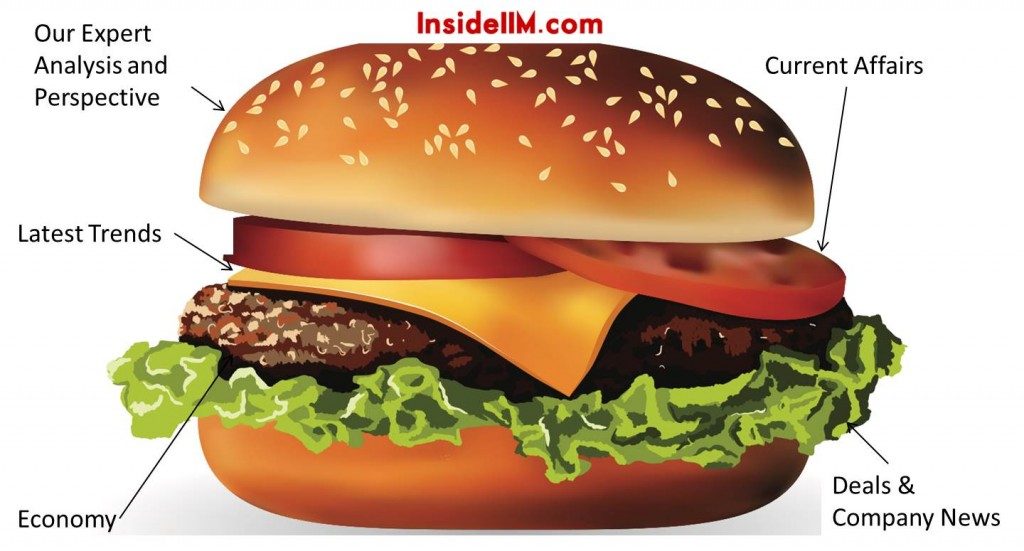 All it takes to get a good job or admission in a good school is… a Burger!
Check for a new Burger Delivery every day.
If you follow these articles regularly, they will help build a broader perspective of the current Indian and global business scenario. Also, moving away a bit from regular news, we will try to bring forth informative articles that will guide your preparation for interviews.
India's manufacturing growth has fallen to a 22 month low: The RBI has tried to spur demand by cutting interest rates to a four year low. Most major economies, in comparison, are doing worse in terms of manufacturing growth, indicating a worldwide slump in consumption. (LiveMint)
Bihar politics: The emphasis on reservation
There are several reasons why elections in Bihar are a trickier affair compared to other big states. We have observed Nitish Kumar and Narendra Modi trade blows in campaigning speeches. But will it all boil down to private sector employment generation and reservation. (LiveMint)
Brijmohan Lall Munjal: Tribute to a Hero
Read about one of India's most enterprising businessmen, his life and struggles, and how he painstakingly brought Hero Cycles to the top of the auto industry in India. The partnership with Honda that resulted in India's number one bikes company is one of the highlights of his career. (Forbes India)

Happy mind-chomp!
All previous News Burgers can be found here.