News Burger of the Day – Your Daily Prep Diet – Nov 20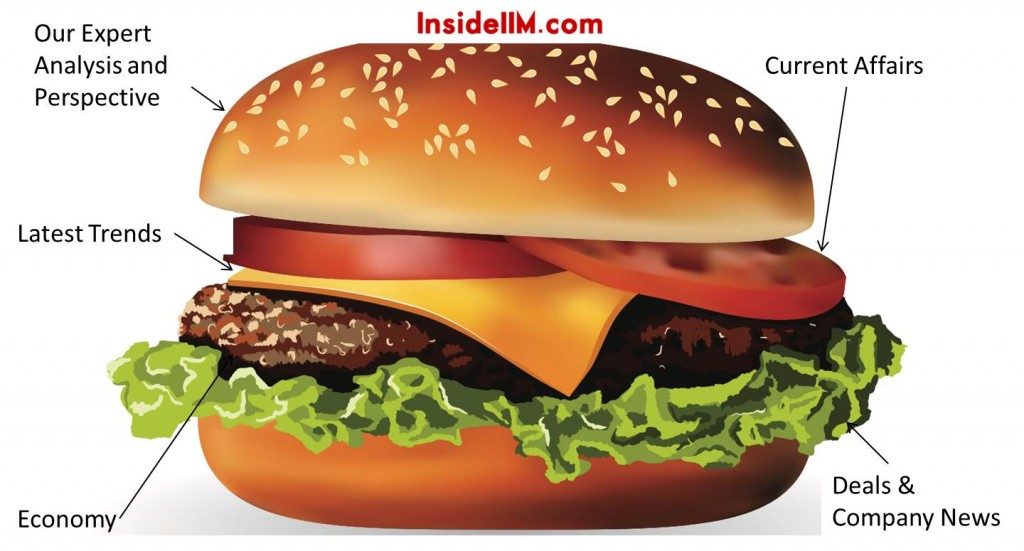 All it takes to get a good job or admission in a good school is… a Burger!
Check for a new Burger Delivery every day.
If you follow these articles regularly, they will help build a broader perspective of the current Indian and global business scenario. Also, moving away a bit from regular news, we will try to bring forth informative articles that will guide your preparation for interviews.
Government announces roadmap for corporate taxes
In a respite to corporations and businesses, Finance Minister Arun Jaitley announced plans to make Indian corporate taxes more competitive. Profit-linked and investment-linked taxes have been proposed to be phased out. Read about further changes that have been announced. (LiveMint)
Ola ties up with MapMyIndia for better location-based services
Cab aggregator Ola Cabs has tied up with MapMyIndia, a move that allows Ola to use the company's intellectual properties for a more accurate and updated map of the country. This will help Ola improve response time and add another layer on Ola's routing software platform. This announcement comes two days after Ola received fresh funding. (LiveMint)
Raghuram Rajan points out chief concerns
The RBI Governor has pointed out to weak private investments as the primary concern for India's sluggish economic performance. Read this article that talks about his concerns with the dip in FDI. (LiveMint)
Britannia eyeing bigger piece of food market pie
Britannia plans to move into the chocolate and breakfast categories as the biscuit market sees a range of new competitors. Once its internal operations are in place, chief Varun Berry intends to go full steam on R&D for new products. Read more about the plans of India's largest cookie maker. (LiveMint)
Happy mind-chomp!
All previous News Burgers can be found here.