News Burger of the Day – Your Daily Prep Diet – Nov 24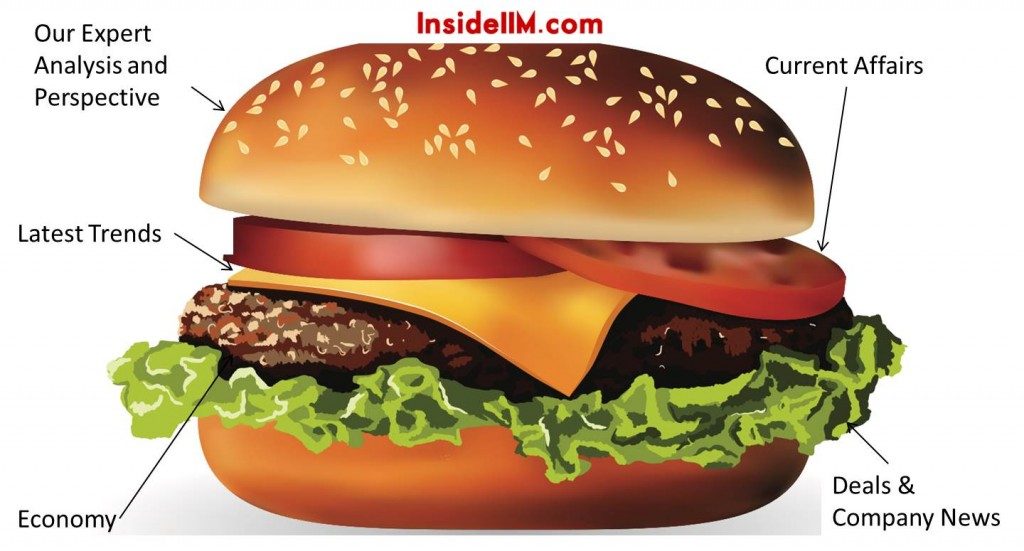 All it takes to get a good job or admission in a good school is… a Burger!
Check for a new Burger Delivery every day.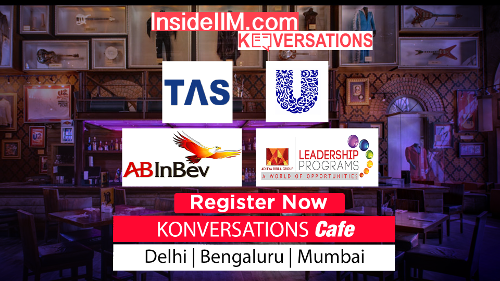 If you follow these articles regularly, they will help build a broader perspective of the current Indian and global business scenario. Also, moving away a bit from regular news, we will try to bring forth informative articles that will guide your preparation for interviews.
Government trying best to reach consensus on GST
The government has reported to be working hard with the opposition to reach a consensus on the GST Bill, whose expected roll-out date has already been delayed. Meeting the Congress' demands midway is expected to be enough to pass the Bill in the Rajya Sabha, where the NDA is in a minority. (LiveMint)
New GDP Series overestimating India's GDP figures?
Reports claim that shell companies are behind the overestimation of the Indian GDP. Filing returns years later and unorganized companies and businesses using improper tax practices have led to an inflated figure. Read this article for a detailed breakdown of the calculations. (LiveMint)
Tapping India's Demographic Dividend
The primary purpose behind launching the schemes of Make in India and Digital India remains generating employment for Indian youth. Read this interview with several prominent business leaders who discuss how India must address the skill gap and how private players can help in the process. (Forbes India)
Several companies in the fray for new IPL Franchises
Around 14 companies have picked up invitations to tender to enter the bid contest to own the new IPL teams from next year. This comes after the Chennai Super Kings and Rajasthan Royals were suspended earlier this year. (LiveMint)
Happy mind-chomp!
All previous News Burgers can be found here.