News Burger of the Day – Your Daily Prep Diet – Nov 30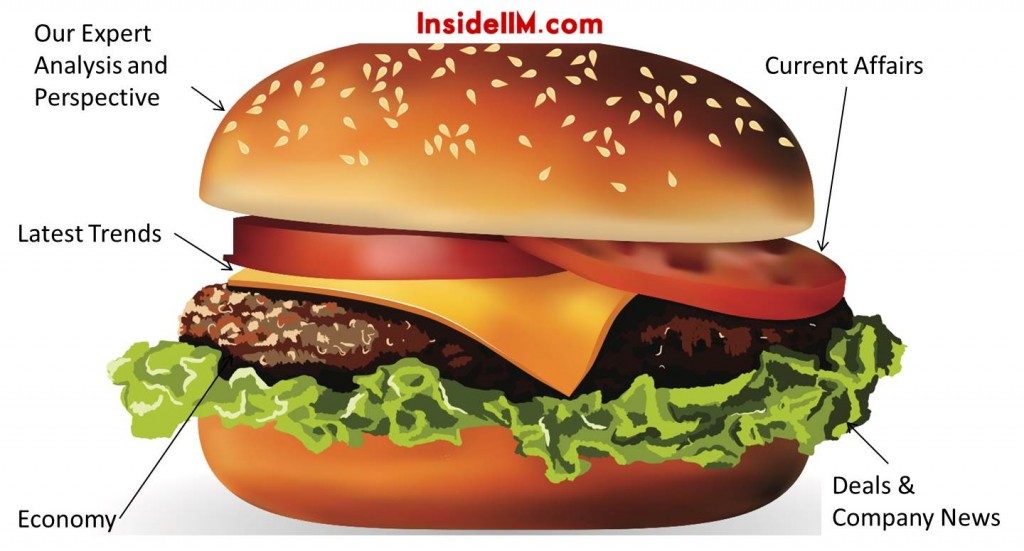 All it takes to get a good job or admission in a good school is… a Burger!
Check for a new Burger Delivery every day.
If you follow these articles regularly, they will help build a broader perspective of the current Indian and global business scenario. Also, moving away a bit from regular news, we will try to bring forth informative articles that will guide your preparation for interviews.
Highlights from the Paris Climate Summit
World leaders met in Paris for the Climate Summit, with countries showing eagerness to work on a collective goal to combat global warming. Barack Obama pledged USA's cooperation and took responsibility as a developed nation. Here are key points of what Indian PM Narendra Modi said at the conference. (LiveMint, NDTV)
China's Yuan accepted into the global currency basket
The IMF included Chinese Yuan into its currency basket, a collection of stable currencies including Euro, USD, Yen and Pound Sterling. This marked a major boost to China's bid for becoming an economic superpower. (LiveMint)
Forbes Most Valuable Sports Brands
Here's a look at the Forbes Most Valuable Sports Brands list, a must-know for all sports lovers.
Happy mind-chomp!
All previous News Burgers can be found here.