News Burger of the Day – Your Daily Prep Diet – Nov 4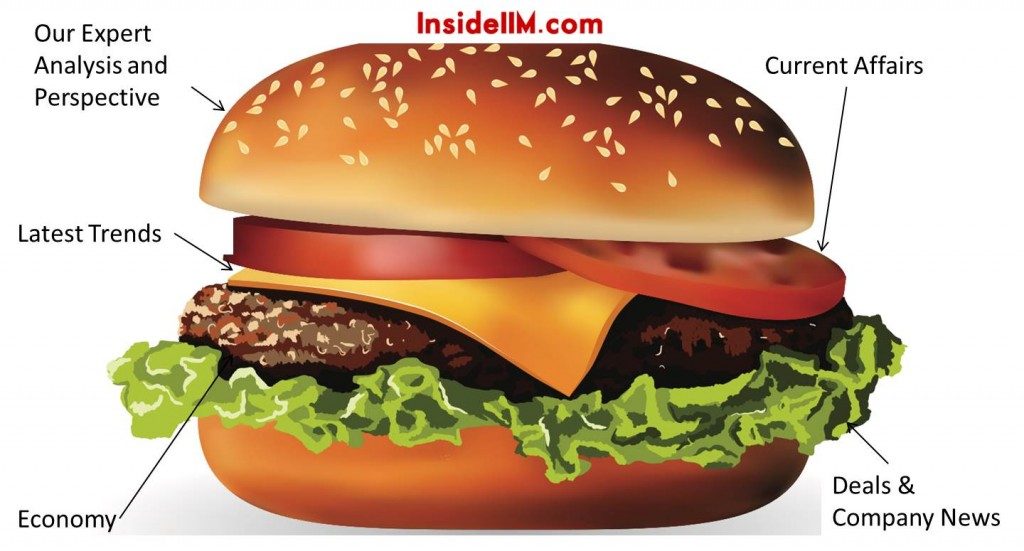 All it takes to get a good job or admission in a good school is… a Burger!
Check for a new Burger Delivery every day.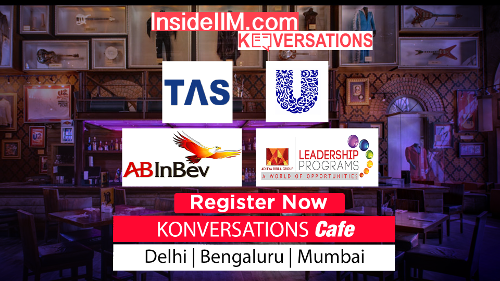 If you follow these articles regularly, they will help build a broader perspective of the current Indian and global business scenario. Also, moving away a bit from regular news, we will try to bring forth informative articles that will guide your preparation for interviews.
Volkswagen embroiled in fresh scandal
After the emissions-software scandal that hit German carmaker VW last month, a new problem seems to have arised. While investigating emissions, the company claims it has come across irregularities in CO2 emissions levels. This could affect VW, Audi, Skoda and Seat cars. Read on for more details and analysis. (BBC News)
Nestle to bring back Maggi to shelves by month end
After acquiring a safety accreditation from NABL, Nestle India is all set to bring back Maggi to shelves by the end of this month. Nestle India's profits have seen a huge hit since June when Maggi was pulled from shelves, as the product comprised 30% of the company's total sales. (LiveMint)
Indian Services sector growth on an 8 month high
After a similar survey showed the manufacturing sector growth struggling, the Services sector has been India's saving grace, showing robust growth. This is touted to have been primarily driven by rise in consumption due to discounted sales. (LiveMint)
Happy mind-chomp!
All previous News Burgers can be found here.