News Burger of the Day – Your Daily Prep Diet – Nov 5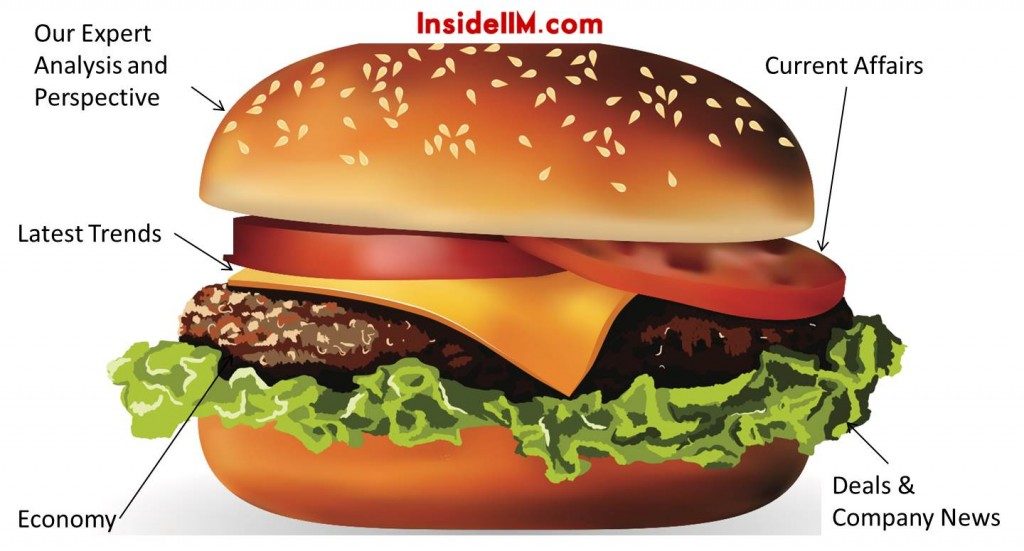 All it takes to get a good job or admission in a good school is… a Burger!
Check for a new Burger Delivery every day.
If you follow these articles regularly, they will help build a broader perspective of the current Indian and global business scenario. Also, moving away a bit from regular news, we will try to bring forth informative articles that will guide your preparation for interviews.
Adidas gets nod to open company-owned stores in India
Adidas has received permission to open 100% company-owned stores in India. Since its entry in 1995, Adidas has only had franchise-run stores in the country. Adidas is the first shoe company to get such a permission in India. Nike's similar request was rejected in August. (LiveMint)
McDonald's to experiment with premium burgers
To combat eroding sales, McDonald's has hired Michelin starred chefs in the UK to produce gourmet burgers for customers interested in a premium dining experience. Rolled out on an experimental basis, this move has been complemented by waiters serving food on tables, in contrast with only self-service. (The Guardian)
Amazon launches brick & mortar bookstore
Amazon has opened a physical bookstore in Seattle that will offer bestsellers at the same prices as online. Viewed as an extension of its online business, the bookstore will seek to combine the benefits of both online and offline shopping. (BBC News)
Happy mind-chomp!
All previous News Burgers can be found here.