News Burger of the Day – Your Daily Prep Diet – Oct 10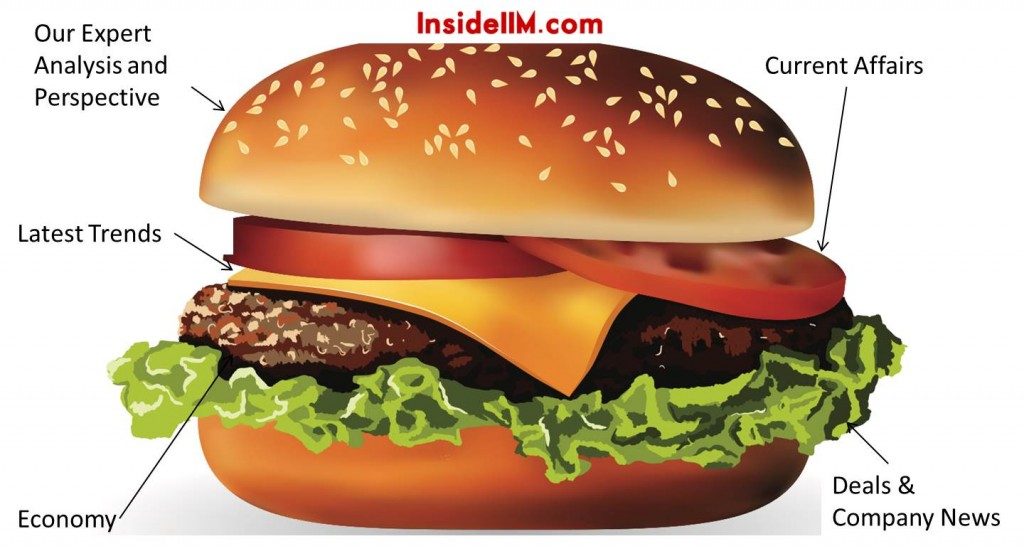 All it takes to get a good job or admission in a good school is… a Burger!
Check for a new Burger Delivery every day.
If you follow these articles regularly, they will help build a broader perspective of the current Indian and global business scenario. Also, moving away a bit from regular news, we will try to bring forth informative articles that will guide your preparation for interviews.
The snowballing Indian beef ban controversy
What began as a cow beef ban in Maharashtra earlier this year, has become an issue of unrest across the country. A Muslim man lynched in Dadri gave this controversy a communal angle, and a famous author returning the Sahitya Akademi Award brought the liberals into the picture. With the government under pressure from both sides, PM Modi recently broke his silence over the controversy.
Read this old WSJ article about what the western media perceived when the beef ban actually came into effect. This Hindu story reports Modi's speech about the incident.
Finally, this FirstPost article lets you form your own opinions about the issue.
Video: Understanding Venture Capitalists vs Angel Investors
With the country witnessing an entrepreneurship boom, these terms are thrown around in most business conversations. This brief video explains the characteristics and differences between these two terms you might have heard before in the TVF series Pitchers.
Also, this 2 minute video gives a fun explanation about how Venture Capitalists work.
Happy mind-chomp!
All previous News Burgers can be found here.