News Burger of the Day – Your Daily Prep Diet – Oct 11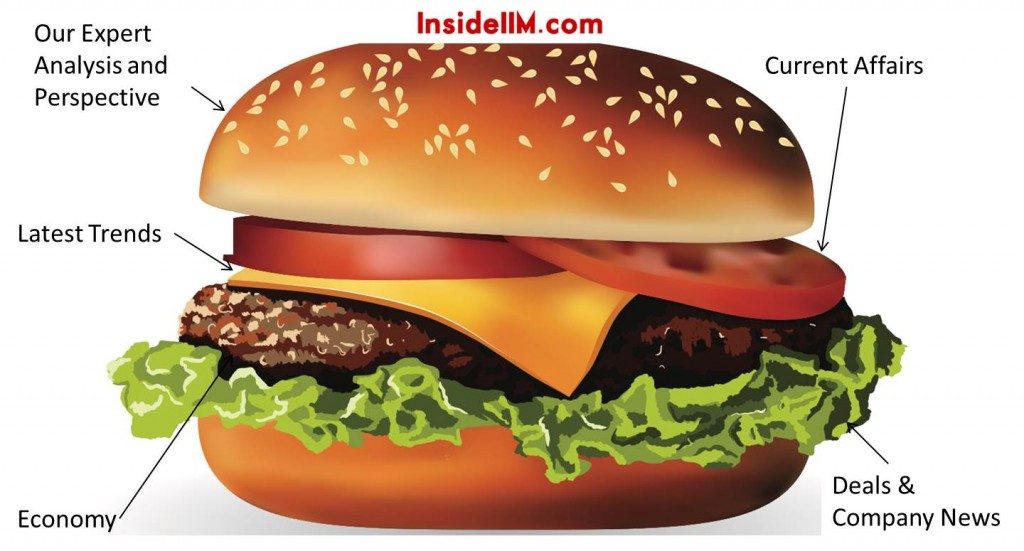 All it takes to get a good job or admission in a good school is… a Burger!
Check for a new Burger Delivery every day.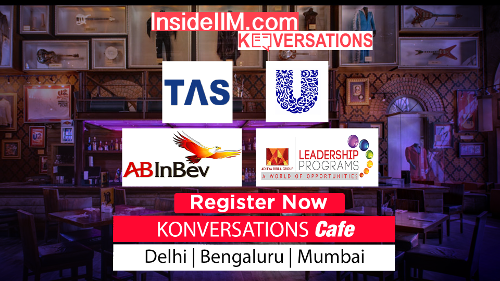 If you follow these articles regularly, they will help build a broader perspective of the current Indian and global business scenario. Also, moving away a bit from regular news, we will try to bring forth informative articles that will guide your preparation for interviews.
Major Problems in India: the gap of Skill Development
Out of the millions of students who graduate in India every year, merely 34% are employable, according to a report. The government has set a lofty target of skilling 500 million people by 2022, which, going by the current rate, seems highly implausible. Along with the government and academia, another stakeholder in this struggle is the industry. And hence, this problem is very pertinent to people planning to join businesses in India. Read what ails the skill development efforts of the country. (Forbes India)
This slightly older article by the Hindu outlines the major steps towards achieving this mission.
Meet the charismatic CEO of Eicher Motors
Royal Enfield remains the dream bike for thousands of Indian teenagers. The company is driven by a passionate and young CEO, whose penchant for testing the bikes by taking long road tests sets him apart from the usual top honchos. Read about Siddhartha Lal, his turnaround story at Eicher Motors and his love for the road. (ForbesIndia)
Video: Understanding the Greek Financial Crisis
Everyone talks about it, but nobody really understands it. I won't claim to have understood the nitty-gritty of the Greek Financial Crisis either. Here's a short video that captures the idea in brief.
Happy mind-chomp!
All previous News Burgers can be found here.