News Burger of the Day – Your Daily Prep Diet – Oct 13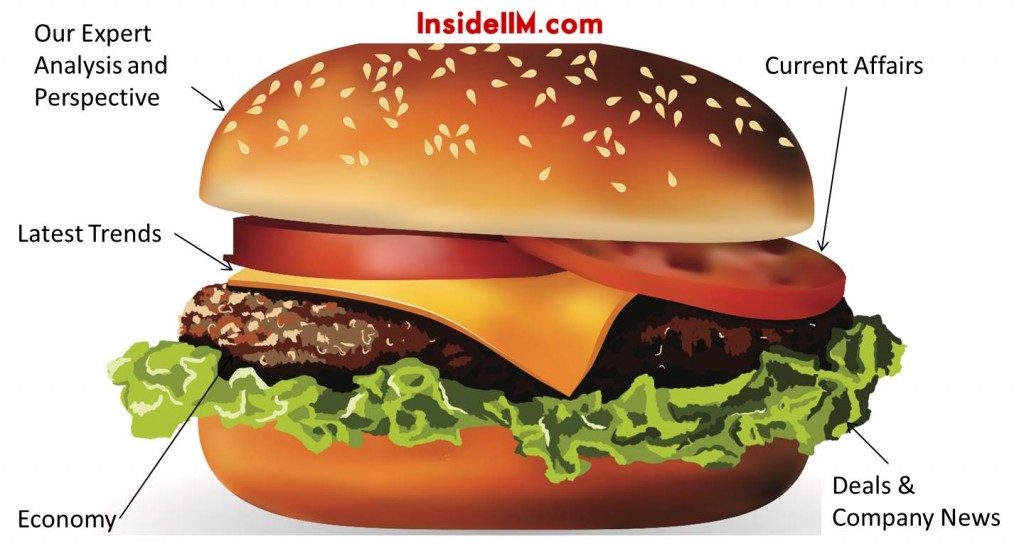 All it takes to get a good job or admission in a good school is… a Burger!
Check for a new Burger Delivery every day.
If you follow these articles regularly, they will help build a broader perspective of the current Indian and global business scenario. Also, moving away a bit from regular news, we will try to bring forth informative articles that will guide your preparation for interviews.
Grofers: the hyperlocal growth story
With a presence in over 9 Indian cities in a quick span of time, Grofers is growing remarkably fast. From partnering with merchants and setting up logistics for last-mile delivery of groceries, Grofers has identified a key pain point of Indian households and addressed it. Read about its growth story and funding here. (YourStory)
RC Bhargava: Steering Maruti Suzuki's growth
From an auto PSU to India's largest auto company, RC Bhargava has seen Maruti Suzuki bloom over the years. The company's impact on the Indian transportation sector is undeniably huge. Today, India has become a small car hub, with both cars and auto parts being exported all over the world. Read about its current Chairman and the company's success story, along with its numerous highs and lows. (Forbes India)
Video: Understand the international banking system
Over 30,000 banks worldwide hold an unbelievable amount of assets. But what makes them tick? Why do we need banks? Where and when did they begin? What is their role? The simplest of videos for a quick summary of the banking system as a whole.
Happy mind-chomp!
All previous News Burgers can be found here.