News Burger of the Day – Your Daily Prep Diet – Oct 16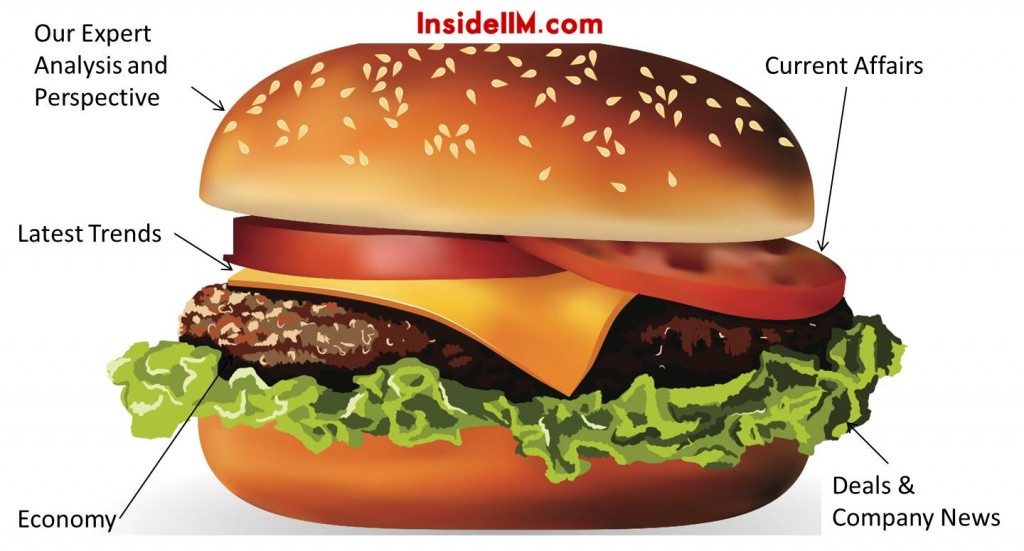 All it takes to get a good job or admission in a good school is… a Burger!
Check for a new Burger Delivery every day.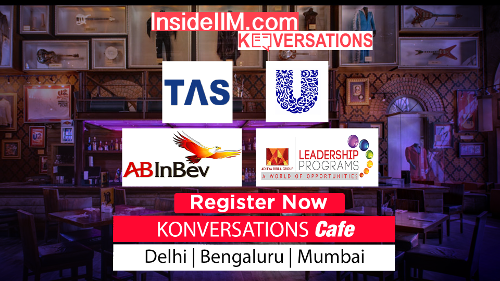 If you follow these articles regularly, they will help build a broader perspective of the current Indian and global business scenario. Also, moving away a bit from regular news, we will try to bring forth informative articles that will guide your preparation for interviews.
Indian economy primed for take-off?
With the RBI encouraging loans, India becoming the number one FDI destination, inflation under control and current account deficit reined in, the Indian economy is poised for solid growth in the near future. With conditions achieving near perfect condition, and China and USA languishing, will India overtake rival nations to take the growth cake? Read more to find out. (Forbes India)
Aditya Birla plans to become online fashion marketplace leader
With the launch of Abof.com, the Aditya Birla Group intends to cater to the fashion needs of the millenials and become the Apple of online fashion store, staying away from deep discounts. Will this create a huge ripple in the venture-capitalist funded online marketplace sector? Only time will tell. (Forbes India)
Also, read why Boeing is very interested in doing business with India and setting up assembly plants. Its chief says that the company will be too happy to set up manufacturing plants in the country if the orders pour in.
With Tata Steel bleeding money from its loss-making Corus units in Europe, it has announced plans to cut jobs in the UK. Will this jolt the European governments into action against Chinese steel dumping?
What does the Cafe Coffee Day IPO over-subscription mean for the state of the Indian IPOs? Will this be the spark that ignites the IPO sector, just before the IndiGo IPO? (LiveMint)
Happy mind-chomp!
All previous News Burgers can be found here.