News Burger of the Day – Your Daily Prep Diet – Oct 26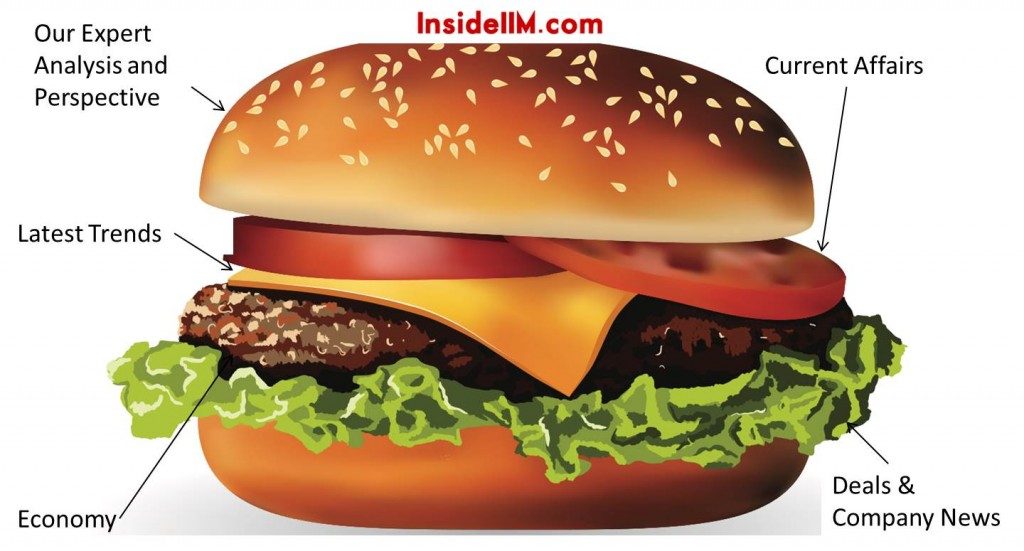 All it takes to get a good job or admission in a good school is… a Burger!
Check for a new Burger Delivery every day.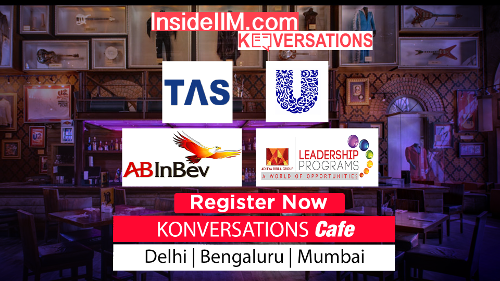 If you follow these articles regularly, they will help build a broader perspective of the current Indian and global business scenario. Also, moving away a bit from regular news, we will try to bring forth informative articles that will guide your preparation for interviews.
Wearable Technology is changing the world
From smart watches to fitness bands, Wearables is the in-thing of the present day and age. With concerns about health and fitness on a high, urban Indian is embracing technology in a bid to better control their lifestyles. And a slew of companies have entered the market catering to this need. Read to know more about how this technology is changing lives. (Forbes India)

Meet the accidental engineer: Infosys MD Kris Gopalakrishnan
This well-written article traces Senapathy Kris Gopalakrishnan's story through school and college and his stumbling upon computers in an IITM lab that led to his fortuitous love affair with Information Technology. Read about the beginnings of Infosys and what keeps him busy these days. (Forbes India)
Innovation vs Business Model: Which one promises sustainable gains?
A McKinsey chief talks about the importance of thinking up novel business models, as according to him 'technologies don't disrupt, business models do'. Since a regular dose of strategy is a must for budding businessmen, this article puts forward a concept and defends it very well. (LiveMint)
ALSO:
Nestle resumes Maggi production in 3 states: Fans rejoice
(LiveMint)
Happy mind-chomp!
All previous News Burgers can be found here.