News Burger of the Day – Your Daily Prep Diet – Oct 5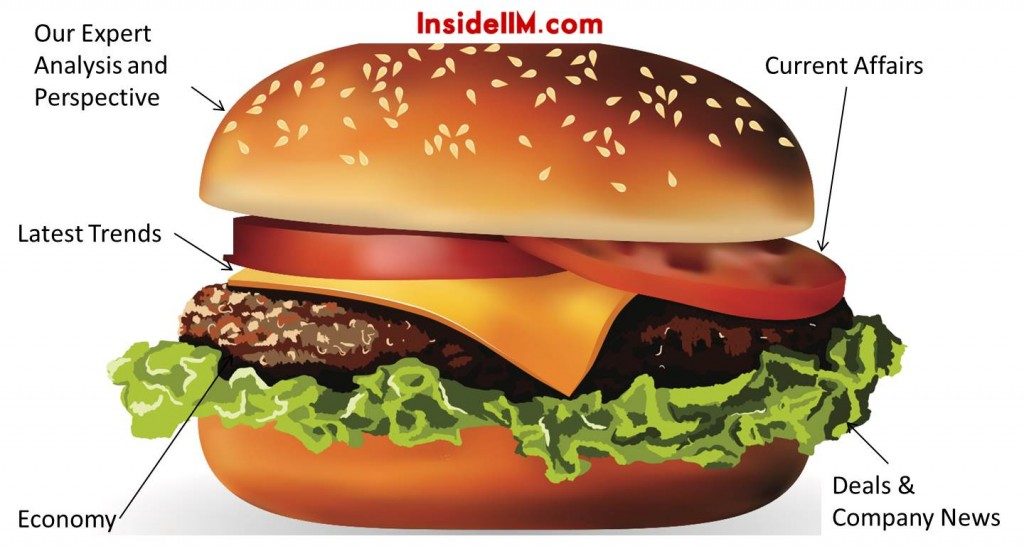 All it takes to get a good job or admission in a good school is… a Burger!
Check for a new Burger Delivery every day.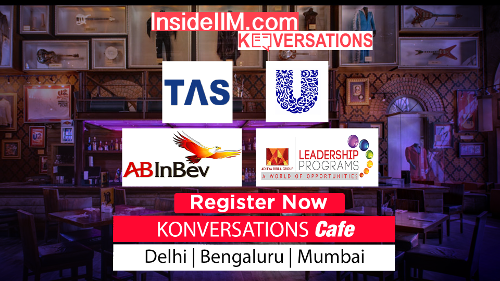 If you follow these articles regularly, they will help build a broader perspective of the current Indian and global business scenario. Also, moving away a bit from regular news, we will try to bring forth informative articles that will guide your preparation for interviews. We also realize that long articles tend to be boring and difficult to retain. So, we'll try to post links to informative videos that will help retention of information easier with their infographics.
The rise of the marketplace model: Ola's story
If you've been hibernating for the past few years and have just woken up, then you can be forgiven for having missed the meteoric rise of the marketplace model. Read this comprehensive piece about India's largest cab aggregator Ola Cabs, tracing its origins and the current scenario. (Forbes India)
The Volkswagen Emissions Scandal
The scandal threatening to bring the legendary German carmaking industry into disrepute, read this story about the Volkswagen emissions fiasco, and what its new chief had to say. After publicly admitting of fudging emissions figures, Volkswagen issued a public apology and has vowed to win back trust. How soon will customers forgive das auto? (LiveMint)
Video: Understanding the Gold Standard
Sun comes up, Gold prices rise, birds chirp, Gold prices go down, you watch Bigg Boss, and go to sleep. No more. As you aim to enter the world of business, understanding the economic concepts behind Gold prices is a must. This brief video will help you grasp the basics.
Happy mind-chomp!
All previous News Burgers can be found here.