News Burger of the Day – Your Daily Prep Diet – Sep 6, 2015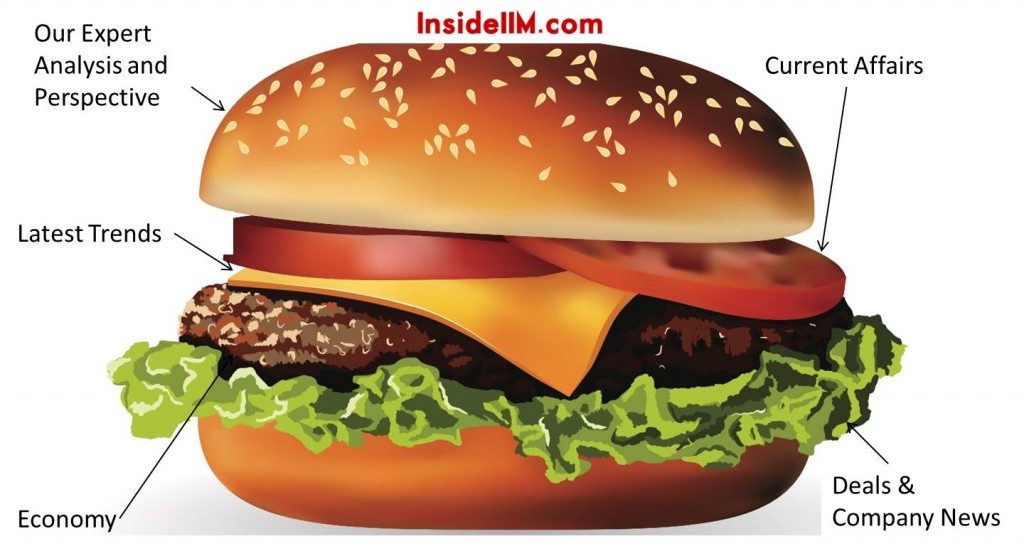 All it takes to get a good job or admission in a good school is… a Burger!
Check for a new Burger Delivery every day.
In the interest of time, we plan to provide no more than 5 articles everyday: 3 related to recent happenings, 1 opinion article on a looming problem and 1 article about a company's growth story. The articles have been selected to help you develop your opinions and viewpoints about burning national and international issues.
The Curious Case of India's Inflation: Is your knowledge of inflation is limited to rising onion prices? Worry not, my friend. Here's a comprehensive article that discusses the case of Indian inflation, what the RBI is doing to combat it and the road ahead. (Forbes India)
Outpouring of affection for Flipkart's new app Ping: Flipkart has said that the response to its fashion social media app Ping has been fantastic. Read what the e-commerce behemoth is trying to achieve. (LiveMint)
The relation between financial growth and Federal Reserve actions on interest rates: You must have seen numerous articles mentioning "The Fed" increasing or decreasing the interest rates to stimulate or slow growth, and its impact on the world markets. Here's a starting point to understand how the global financial structure actually works. (Investopedia)
FreshMenu: new dishes everyday – If you're a hostel-dweller or a bachelor with daily food troubles, chances are you've heard your Bangalore-based friend talk about FreshMenu. Read about how this company has swept the Bangalore food delivery scene. (YourStory)
Also, a couple of interesting articles about the Jet Airways recovery and Meru Cabs' new car pool service, both from Forbes India.
All previous News Burgers can be found here
Hundreds of websites. Thousands of opinions. Millions of words to be read. Too much?
InsideIIM.com has a solution. We bring you everything rolled into one – A News Burger. Consume a news burger with us each day and be prepared to take on the world. We will try to add all the ingredients to our recipe necessary for a quick service prep to your dream job requirements.
Will a news burger guarantee you a job? Of course not. There are many other things at play. However, a news burger a day for the next 1 month will increase your odds of landing that dream job manifold.
As is the case with the best chefs in the world, we will try to add new variants and carry out slight changes to our recipe based on feedback from our consumers.
We can promise you one thing for sure – It will be the healthiest burger in the world!