News Burger of the Day – Your Daily Prep Diet – Sept 10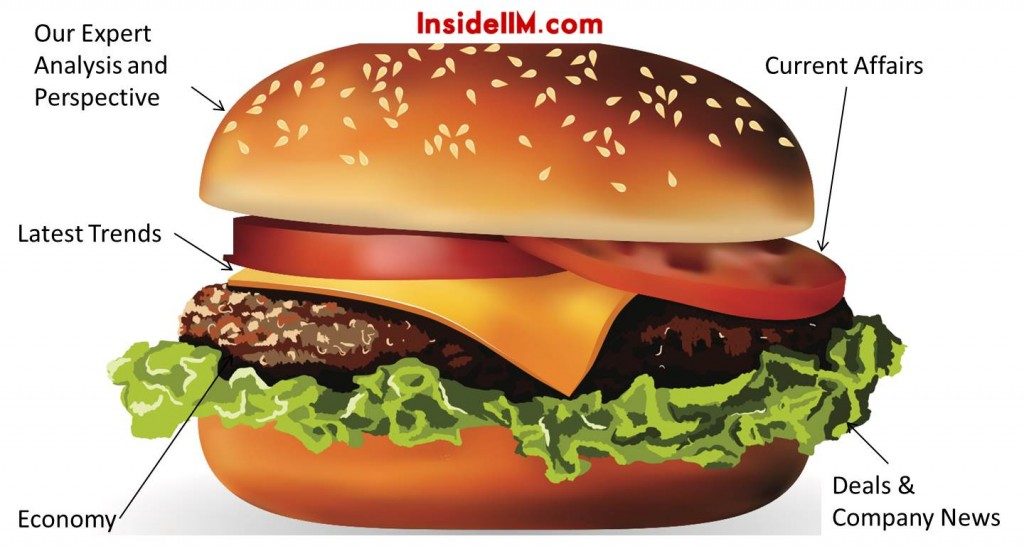 All it takes to get a good job or admission in a good school is… a Burger!
Check for a new Burger Delivery every day
In the interest of time, we plan to provide no more than 5 articles everyday. If you follow these articles regularly, they will help build a broader perspective of the current Indian business scenario. We aim to pick articles from different sectors in news recently, to provide a well-balanced and brief reading meal for you.
Indigo reports profit growth: India's largest airline Indigo has reported a fourfold jump in profits year on year. Read about what Indigo is doing right in this turbulent sector.
Apple launches iPad Pro: Apple has launched a new product. You'll probably have read about it. Go ahead if you haven't already.
The World's Most Valuable Sports Teams: Sports buffs need to have a grip on the finances of sports teams from across the world. Having a good grip on team finances can make for great conversation fodder during interviews. Go through this chart compiled by Forbes.
Online Money Transfer – the Skype of money: Read about TransferWise and CurrencyFair, two start-ups that are looking to disrupt traditional players like Western Union Money Transfer by their unique positioning.
Thyrocare Technologies – Sweeping the Indian medical diagnostics sector: Read about Thyrocare Technologies, whose unique hub and spoke model of Procuring and Processing medical samples is being studied in the best b-schools over the country.
Happy mind-chomping!