News Burger of the Day – Your Daily Prep Diet – Sept 14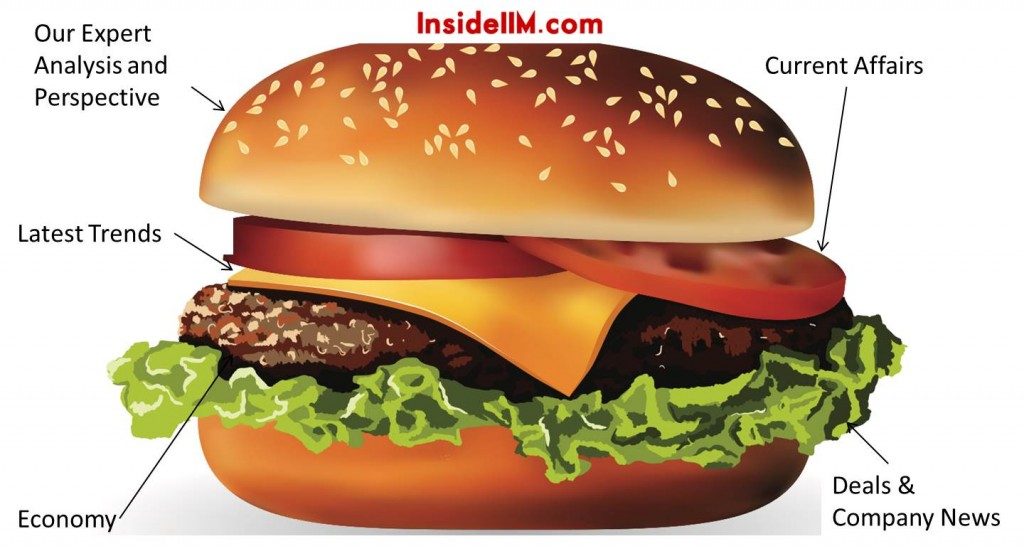 All it takes to get a good job or admission in a good school is… a Burger!
Check for a new Burger Delivery every day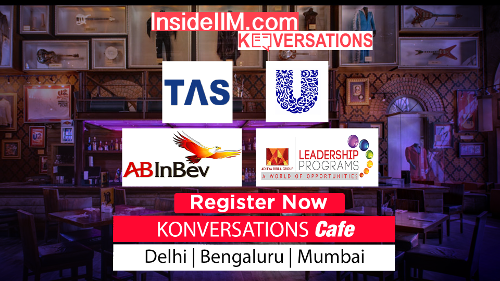 If you follow these articles regularly, they will help build a broader perspective of the current Indian and global business scenario. Also, moving away a bit from regular news, we will try to bring forth informative articles that will guide your preparation for interviews. Polish your language with a dash of literary brilliance from some foreign magazines. Not only does this add another perspective to your opinions, it also helps you improve your vocab and sentence formation skills. As the lengths of the articles increase, their number falls to 3 per day. Bonne lecture!
Is college really necessary? Don't start jumping with joy yet. This article outlines the faults in the American college education system. As countries like Germany make college-education free of cost, form your opinion as to what the Indian government should do. (NewYorker)
The formula for success in Formula1 racing: Doesn't matter if you're a Scuderia Ferrari fanatic or just a casual watcher, the finances in the world of Formula 1 make for very interesting reading. Check out this slightly old, but still relevant, article on Formula 1 Financials. (CNN)
To handbags and beyond – Hidesign's story: Puducherry-based Indian handbag-maker Hidesign is expanding its horizons by moving into footwear and sunglasses. Read about this classy Indian brand's story, its effervescent founder, its association with Louis Vuitton and plans for the future. (Forbes India)
Happy mind-chomp!
All previous News Burgers can be found here.