News Burger of the Day – Your Daily Prep Diet – Sept 17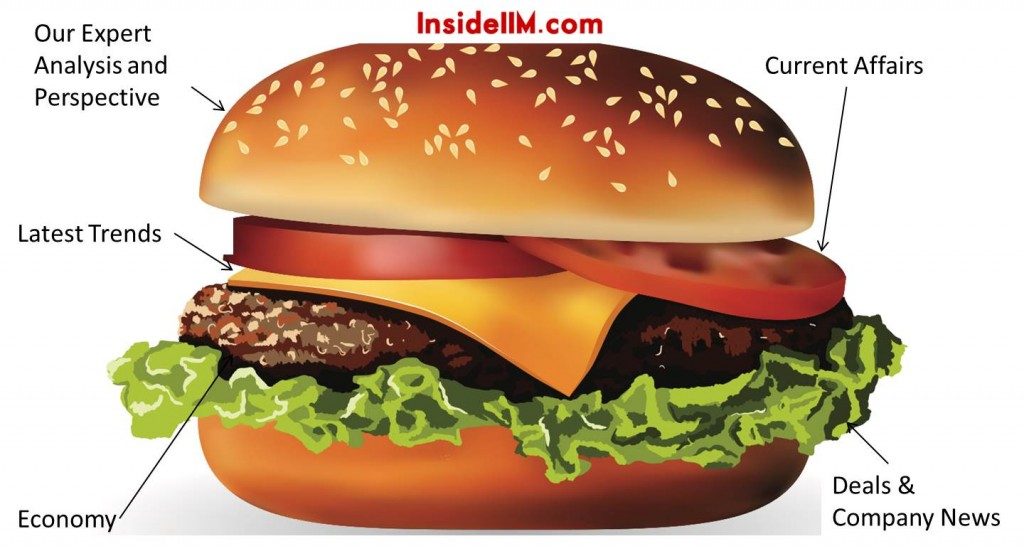 All it takes to get a good job or admission in a good school is… a Burger!
Check for a new Burger Delivery every day
If you follow these articles regularly, they will help build a broader perspective of the current Indian and global business scenario. Also, moving away a bit from regular news, we will try to bring forth informative articles that will guide your preparation for interviews.
Why the Fed should raise rates
This article traces the history of Fed's role in global macroeconomics, through the subprime mortgage crisis and till date. Why are economists the world over clamoring for the Fed to raise rates? A must read for finance enthusiasts.
(LiveMint)
Does market share necessarily translate to a solid bottomline? India's #1 Online Travel Agency is facing troubles of its own, as discussed by this article in detail.
(LiveMint)
Indian cycling enthusiasts who swear by Firefox's bikes may be in for a pleasant surprise. Hero Cycles has purchased Delhi-based Firefox Bikes, a leading player in the premium cycles market. Read this story about the future of this acquisition.
(LiveMint)
Dive into the Duty-Free Shop Business with Flemingo International
Read this insightful article about how a local player in the Duty Free Shops business has grown to become a force to reckon with internationally.
(Forbes India)
Happy mind-chomp!
All previous News Burgers can be found here.