News Burger of the Day – Your Daily Prep Diet – Sept 22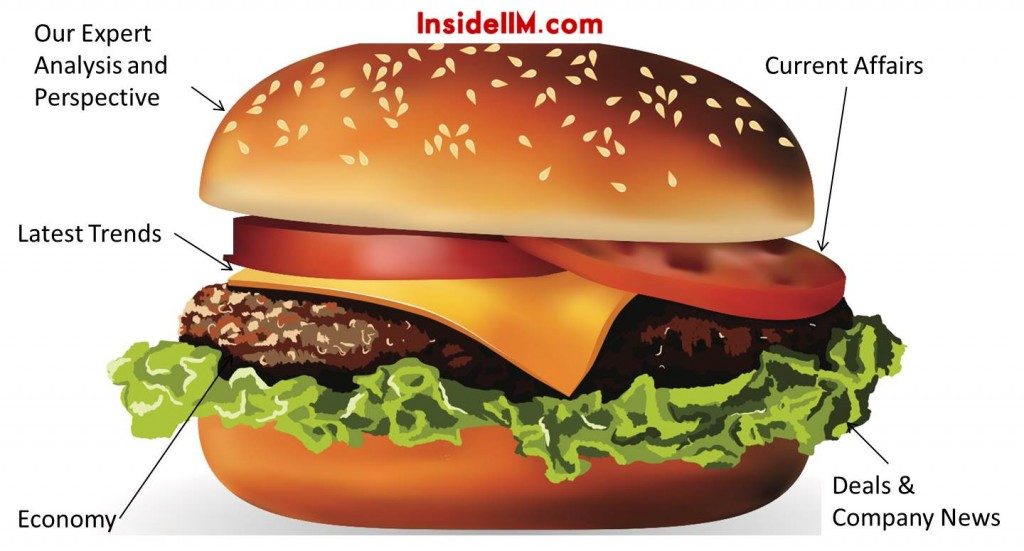 All it takes to get a good job or admission in a good school is… a Burger!
Check for a new Burger Delivery every day.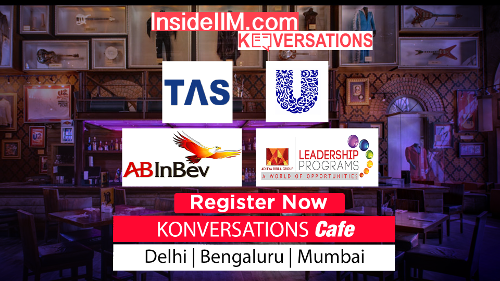 If you follow these articles regularly, they will help build a broader perspective of the current Indian and global business scenario. Also, moving away a bit from regular news, we will try to bring forth informative articles that will guide your preparation for interviews.
Infosys wins contract to build the GST Network
With the implementation of GST still undecided, the work on its backbone continues. The GST Network, that will maintain the database of taxpayers, will be built by IT giant Infosys. With an astronomical scope of collating central and state government data for efficient tax collection, this network will play a crucial role in determining the success of the Goods and Services Tax in India. Read the full story behind this development. (LiveMint)
Why China's recent Yuan devaluation is dangerous
China's decision to devalue the Yuan sparked numerous protests. But was this solely driven by Protectionist reasons, or was it counter the Dollar's rise in prominence? This article talks about how such a practise is harmful to the world economy. (Forbes India)
New boy on the Biotech scene: Axovant
NASDAQ's Biotechnology index has risen 300% in the last five years, outperforming most major sectors. With increasing fascination towards new cures for chronic ailments, Axovant Sciences is pursuing a new drug to combat Alzheimer's disease. Read about this company, owned by an Indian, Vivek Ramaswamy. (Forbes India)
An interesting read if you are an avid movie fan and love discussing the financial aspects of film-making. Even if you don't and just love to watch, this is a good time to start appreciating the money matters in Hollywood.
Happy mind-chomp!
All previous News Burgers can be found here.