News Burger of the Day – Your Daily Prep Diet – Sept 24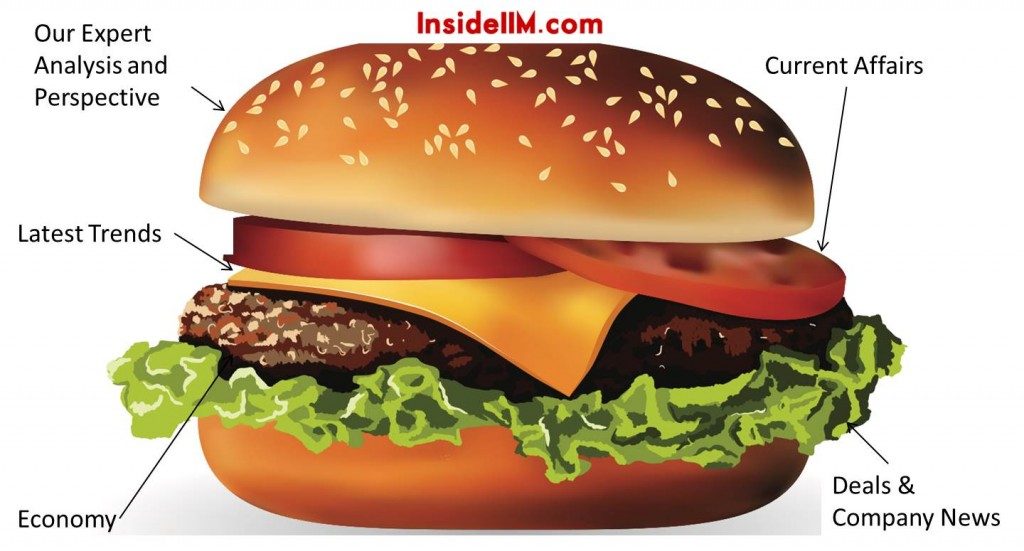 All it takes to get a good job or admission in a good school is… a Burger!
Check for a new Burger Delivery every day.
If you follow these articles regularly, they will help build a broader perspective of the current Indian and global business scenario. Also, moving away a bit from regular news, we will try to bring forth informative articles that will guide your preparation for interviews. We also realize that long articles tend to be boring and difficult to retain. So, we'll try to post links to informative videos that will help retention of information easier with their infographics.
India's Nuclear Liability Law preventing investment from global companies
GE has stated that it won't risk building a nuclear plant in India due to the unusual civil liability laws in the country. Read about the Nuclear Civil Liability Laws, that seem to be a major impediment to the growth of nuclear power in India, here. (LiveMint & The Hindu)
The Indian Aviation Sector: An outsider's perspective
Read this Economist article that discusses the shortcomings of the Modi government in its promises to reform the aviation sector. Despite being the fastest growing market in the world, what ails airlines in India? (The Economist)
Video: Understand Stock Markets
This short video explains the concept of a stock market with great clarity. An ideal starting point for people from a non-finance background to begin to understand the world of stocks.
Happy mind-chomp!
All previous News Burgers can be found here.