News Burger of the Day – Your Daily Prep Diet – Sept 25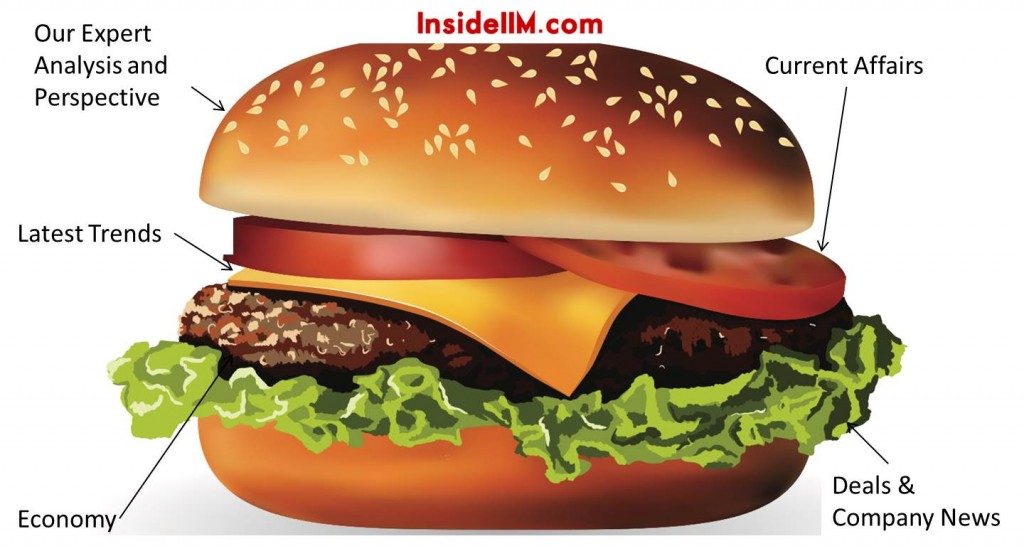 All it takes to get a good job or admission in a good school is… a Burger!
Check for a new Burger Delivery every day.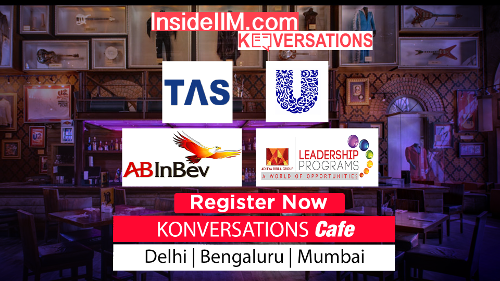 If you follow these articles regularly, they will help build a broader perspective of the current Indian and global business scenario. Also, moving away a bit from regular news, we will try to bring forth informative articles that will guide your preparation for interviews. We also realize that long articles tend to be boring and difficult to retain. So, we'll try to post links to informative videos that will help retention of information easier with their infographics.
The point of ranking Indian states
What is the objective of ranking Indian states based on development or any other parameter when they are starkly different? This article sums up the point of the World Bank's first such list for Indian states, that serves as a checklist for measuring progress on policy reforms. (LiveMint)
The re-election of Alexis Tsipras may have brought good news for some financial markets. But does this signal the end of the Greek Euro Crisis? Read this article to find out. (NewYorker)
Video: Understand Fiscal & Monetary Policy
Two words that are thrown around a lot in financial discussions and newspapers, understanding these two terms will help you a lot to understand Macroeconomics, GDP, Fiscal Deficits and related terms. This easy-to-understand Khan Academy video helps you get a head start.
Happy mind-chomp!
All previous News Burgers can be found here.