News Burger of the Day – Your Daily Prep Diet – Sept 28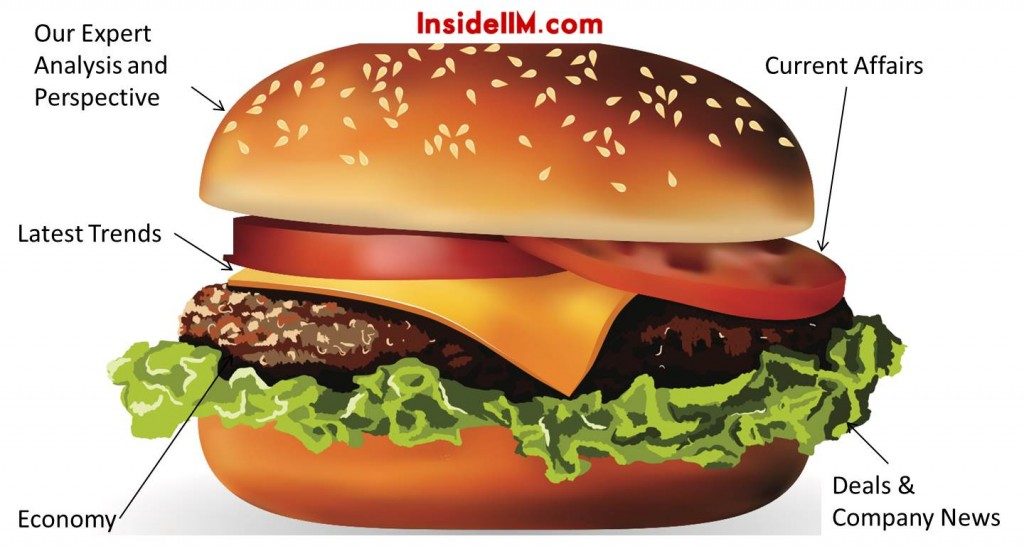 All it takes to get a good job or admission in a good school is… a Burger!
Check for a new Burger Delivery every day.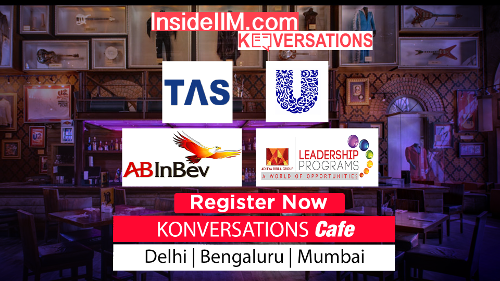 If you follow these articles regularly, they will help build a broader perspective of the current Indian and global business scenario. Also, moving away a bit from regular news, we will try to bring forth informative articles that will guide your preparation for interviews. We also realize that long articles tend to be boring and difficult to retain. So, we'll try to post links to informative videos that will help retention of information easier with their infographics.
The world of ultrafast stock trading
Ever heard of Latency Arbitrage? Running trades on superfast computers powered by ultrafast cable connections and booking multiple profits before common joes can even press a key. This, according to few, is what Wall Street hotshots who trade high-volumes are indulging in these days. Is anyone stopping them? Read this story about Brad Katsuyama and his enterprise.  (Forbes India)
Rajan's tryst with rate cuts to continue?
Reports suggest that RBI is on the verge of a repo rate cut. At a time when the Fed is considering a rate increase, what does this mean for the Indian economy? Read to find out. (LiveMint)
Video: Understand the functions of RBI
Still confused about repo rates and basis points? This simple 5 minute video encapsulates the key objectives and functions of the Reserve Bank of India.
Happy mind-chomp!
All previous News Burgers can be found here.