News Burger of the Day – Your Daily Prep Diet – Sept 29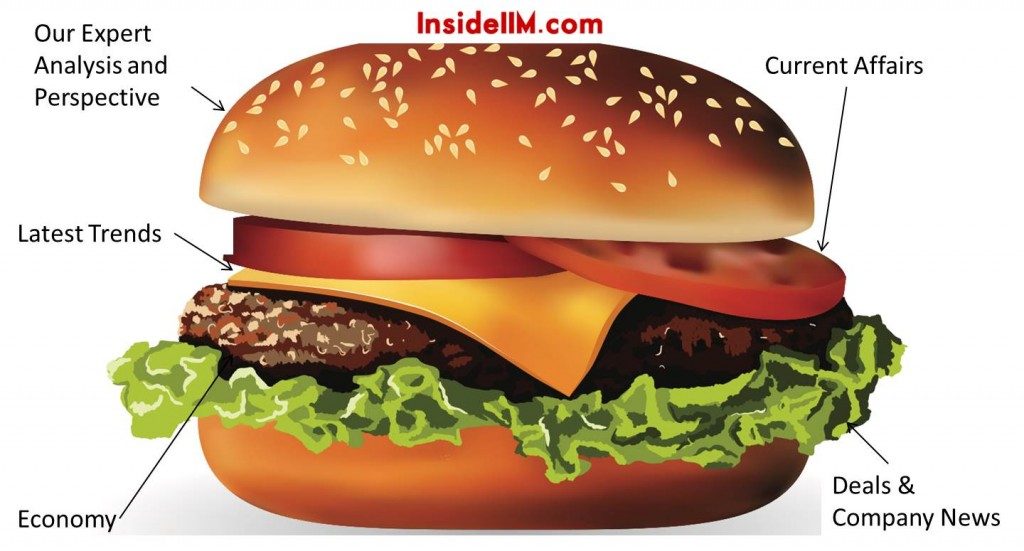 All it takes to get a good job or admission in a good school is… a Burger!
Check for a new Burger Delivery every day.
If you follow these articles regularly, they will help build a broader perspective of the current Indian and global business scenario. Also, moving away a bit from regular news, we will try to bring forth informative articles that will guide your preparation for interviews. We also realize that long articles tend to be boring and difficult to retain. So, we'll try to post links to informative videos that will help retention of information easier with their infographics.
Check out the who's who of India rubbing shoulders with the who's who of the world on the Forbes Rich List of 2015. Is your name on it yet?
Why did Raghuram Rajan cut rates?
While people around you scratch their heads over the RBI slashing the repo rate, read this insightful article that provides succinct reasons for the apex body's actions. (LiveMint)
Video: Understanding Inflation
A short and easy-to-understand video on the basics of money and inflation. If you think you're already well-versed with basic macroeconomics, this will help to strengthen the foundations of your economics knowledge.
Happy mind-chomp!
All previous News Burgers can be found here.