News Burger of the Day – Your Daily Prep Diet – Sept 9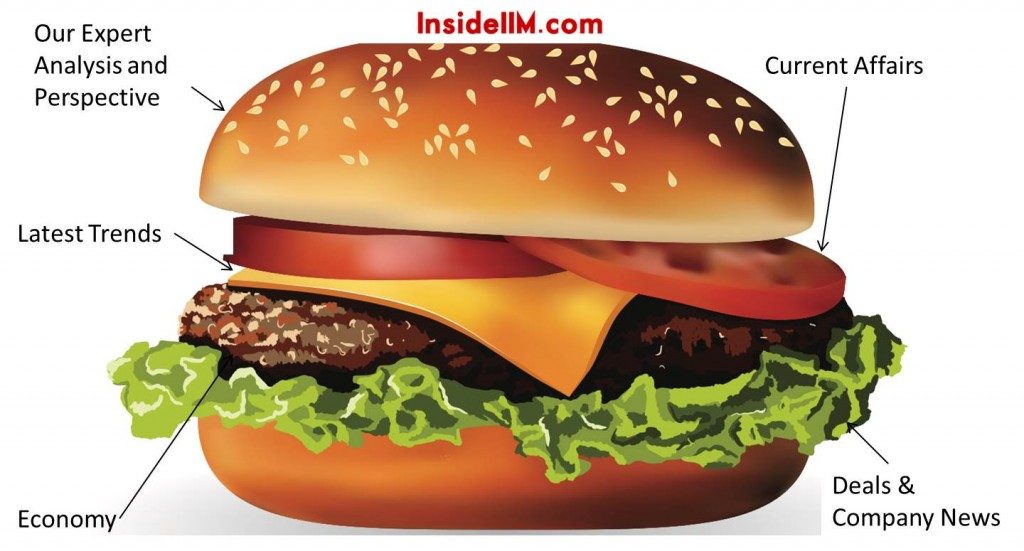 All it takes to get a good job or admission in a good school is… a Burger!
Check for a new Burger Delivery every day
In the interest of time, we plan to provide no more than 5 articles everyday. If you follow these articles regularly, they will help build a broader perspective of the current Indian business scenario. We aim to pick articles from different sectors in news recently, to provide a well-balanced and brief reading meal for you.
Maggi to be back on shelves by year end: Nestle India Ltd has confirmed that the much beloved Maggi Noodles will be back in the markets by this year end. Although their strategy to win back the hearts of sceptical consumers remains under wraps. (LiveMint)
GST Bill in limbo: No special session has been arranged to pass the much awaited GST Bill in the Parliament. After the last session of the Parliament was wasted over constant disruptions due to the Lalit Modi issue, the promised changes seem to be implausible. Is the April 16, 2016 deadline too optimistic now? (LiveMint)
Tamil Nadu's Global Investors Summit draws huge investment promises: Tamil Nadu CM J Jayalalitha invited industry leaders in a special summit held in Chennai to invest in the state. On the lines of the Vibrant Gujarat Summit, this event claims to have attracted investments over INR 1 lakh crore. (Forbes India)
Tata to jointly develop SUV with Jaguar-Land Rover: After years of making the acquisition, Tata has finally revealed plans of jointly developing a premium SUV with the British JLR brand. Technological synergies between the two companies promises to throw up an interesting car. Read about the reasons for going through with this project.
A Look at the Mobile Advertising Industry Pioneer Vserv: While mobile advertising might be synonymous to InMobi in certain circles, another company, Vserv, has been working quietly and gaining a lot of traction. An interesting read as to why it continues to work under the radar. (Forbes India)
Happy mind-chomping!