News Burger – Your Weekly Prep Diet – Week #4 (May)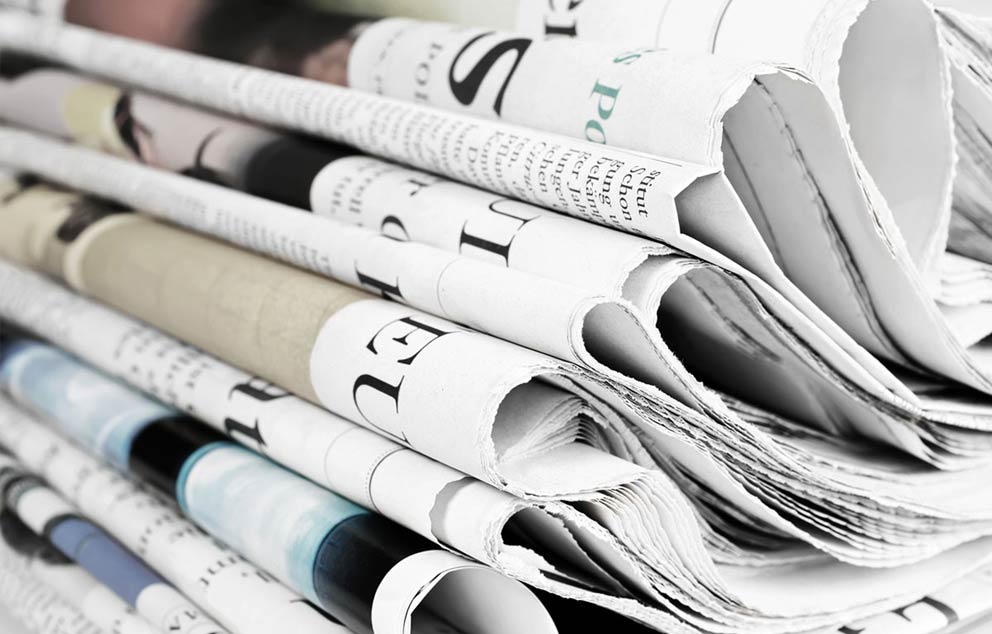 Welcome back to another Weekly News Burger. For a collation of other informative News Burgers since February, click here. For last week's News Burger, click here.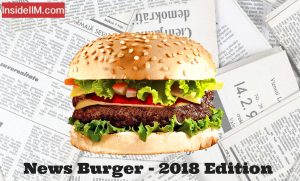 This week's News Burger is:
Which news item did you find the most interesting?
Let me know in the comments below!
If you have any questions regarding current affairs or MBA prep, ask them here on the InsideIIM Community Section!