NewsBytes "Entrepreneur In Residence" Program – Making A Difference!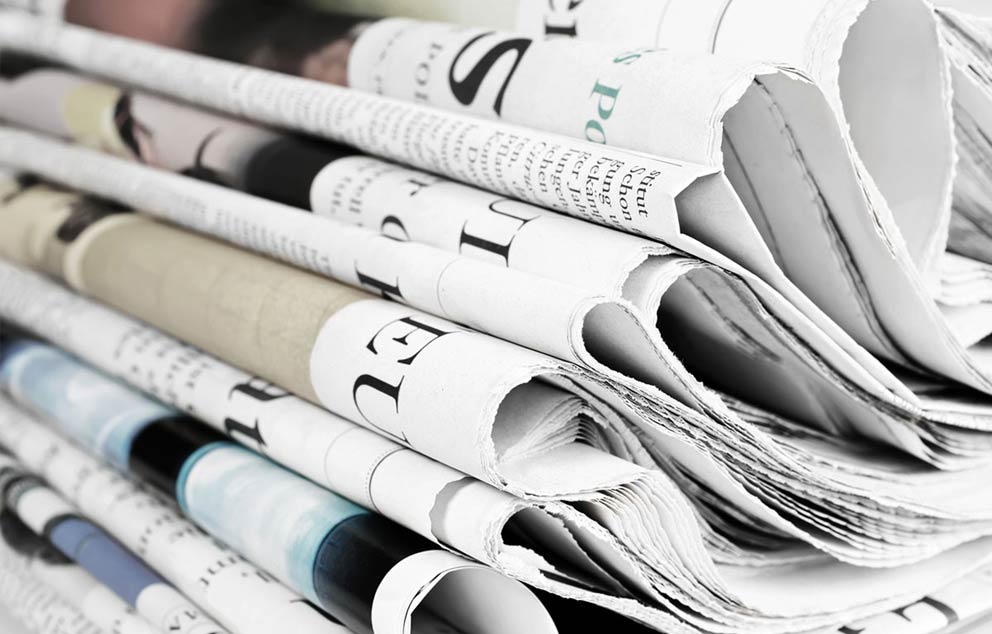 Interning with a start-up involves loads of challenges and to solve those challenges we use our learning to come up with innovative ideas. My internship experience at NewsBytes was a similar affair where my team had to devise a marketing strategy for a mobile news application.
All of us must have found ourselves in the midst of an information overload. Open Google News and you will find so many news articles on the same news topic. It becomes really hard to decide which one to read and which one to skip. Even in the news articles, the level of unnecessary information is vast.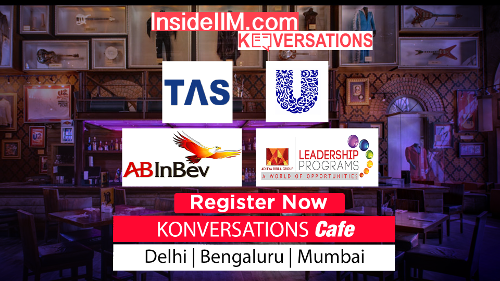 NewsBytes is a mobile application that gives you the latest news broadcast in an organized and a timeline format. It makes you knowledge ready in 7 minutes. It becomes really interesting to read news when it is listed in a bullet format. NewsBytes Mobile app is trying to put us all out of this conundrum of information over-abundance through their innovative and intuitive news application.
The biggest challenge was how to make a difference and cross that magical mark of hundred thousand downloads in a short plan of time and that too in a cluster of more than 2 million apps on the Android and iOS platform. We took the streets of Sambalpur, Odisha to understand and narrow down the market for the app.
We began with the Big Bazaar Store where footfall is high. To engage people, we started asking questions on the GST bill, its advantages, and disadvantages. What we found was people had very little or no knowledge about the topic. Then we handed them a smartphone and opened the NewsBytes app with the article on the GST bill. We noted the number of seconds it took each individual to go through the news piece. With 75 seconds they were not only aware of the intricacies of the GST bill but also had knowledge about the past and the issue related to it. The extent of the success of the experiment can be judged from the fact that, each individual whom we surveyed downloaded the NewsBytes app at the store itself. The market research even gave us insights for a better product that can help us connect more with the users.
Another great part of the EIR program was the "Intern Connect". Leveraging WhatsApp to bring together other interns who were working simultaneously on the same project in other B-Schools added another dimension to the internship. The group was an amazing platform to brainstorm and pool together new ideas. Killer strategies were developed to get exponential growth for the company.
It's hard to come by organic growth particularly in such a competitive market where others are so well endowed. But making use of existing resources to their full potential is what sets NewsBytes and its EIR apart. The motive behind such kind of unique internship is clearly to make use of network effect to grow. NewsBytes differentiated itself by fulfilling the unmet needs of the consumer i.e. providing both short as well as detailed analysis of the news. Now with a hundred thousand downloads it is surely turning some heads and will continue to do so. NewsBytes- "Something More by Keeping It Small".
———
About the Author:
Anshu Kumari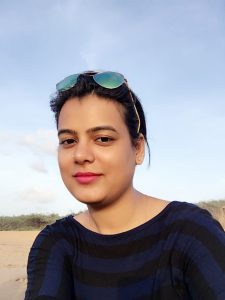 I am pursuing my MBA from IIM Sambalpur and I am a marketing enthusiast. I did my engineering in Electronics and communications and worked as a telecom engineer in Ericsson for a span of two years. Besides studies I like to engage myself in reading, traveling, cooking, listening to music (Coldplay is my favorite) and meditation.