Nirmal Abraham From DCSMAT Business School Triumphs At The 'Colossal Clash'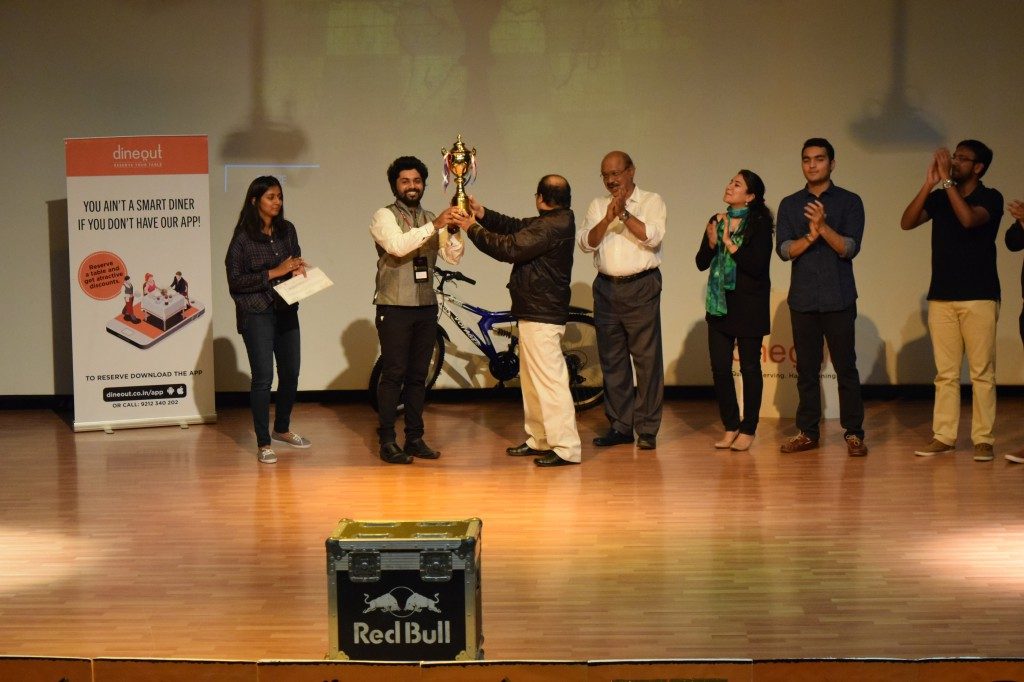 The flagship event of Revelation 2017 – Colossal Clash witnessed the participation of students from various b-schools battling it out for the coveted title of 'Best Manager'. The event was 35 hours long and included rounds from every vertical, testing the participants on every parameter.
The event comprised of diversified rounds which checked the overall business acumen of the participants. The event started with the 'TT Quest' where participants were bombarded with questions which they had to answer while playing table tennis. The event proceeded with the 'Crisis Situation' round, wherein participants were given a real-time crisis situation where they had to address the issues of the live crowd. The round checked the participant's stress management qualities which are highly required in a manager while facing situations in the real world. The following round was the on-field selling of the non-usable items which tested the participants on the basis of their negotiation skills.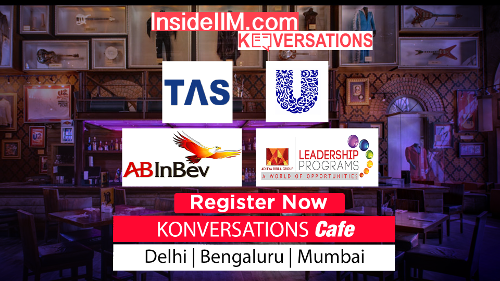 The grand finale saw a panel of six judges. Nouman Khan, the member of the pre-screening team of MTV Roadies, was one of the panellists for the finale. The event ended with Nirmal Abraham of DCSMAT being declared as the Best Manager after proving his mettle in thirty rigorous rounds. He won prizes worth Rs. 45000/- and took home an Avon Cycle worth Rs. 25000/-. Prizes were distributed to the winners of the different events and with the Vote of Thanks, Nancy Negi, the Coordinator of the organising committee, suspended Revelation 2017 for the next year.
SIBM Bengaluru
Ever since its inception in 1978, SYMBIOSIS has been synonymous with progress. The trend of progress has been continued by setting up of SIU's first campus outside Maharashtra at Bengaluru in 2008. SIBM Bengaluru is now one of the leading B-Schools of the country. The focus, now, is on matching global standards of management education. SIBMB instills a work culture which is unparalleled among various institutions. It provides a holistic approach to management which goes a long way in creating a dynamic identity. Vibrant student associations and committees complement the program with a number of activities involving institute-industry interaction.