NITIE – A Beautiful Place To Live In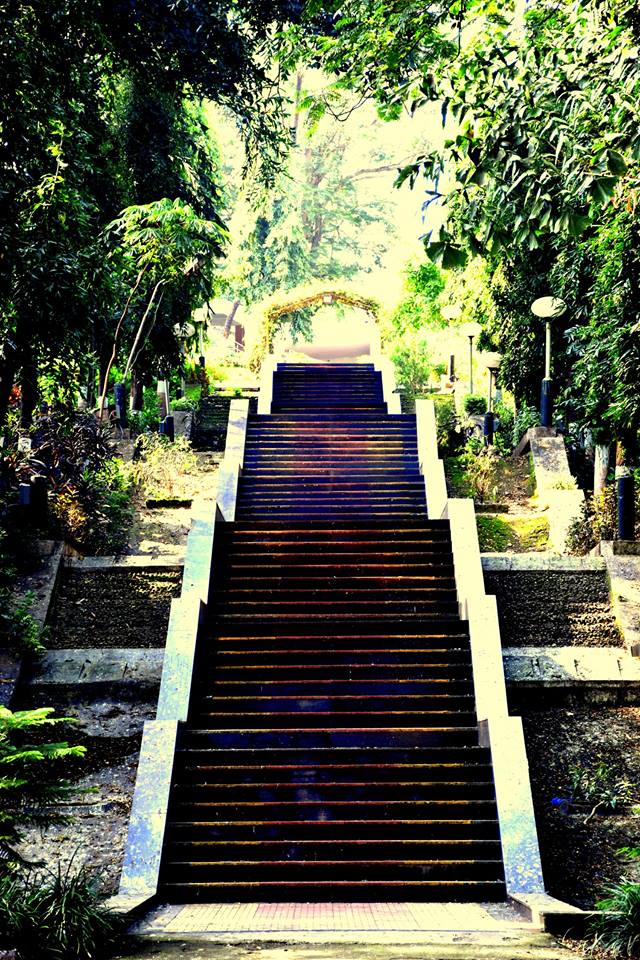 The most unique thing about NITIE is its connection with the nature. It is the place to achieve nirvana surrounded by Mountains, 2 lakes and one pond. It is the greenest campus I have ever seen, nature lover will have their time of the life. NITIE has also a "Stairway to Heaven" which has 96 steps which acts as a bridge between hostel and academic building, it seems like a daily physical assignment needs to be done before entering the classroom. And the social-marketing event "Mahamandi" is a stage to implement management where business was born, it integrates both entrepreneurial skill with practical knowledge with social awareness. All the profit made by this is donated to NGOs for the betterment of underprivileged children. One of the best parts about NITIE is that one gets to live in the beautiful city Mumbai. A NITIEan can never miss the dispensed in Mumbai. The monsoon rains, the humid summer, marine drive to Colaba, Juhu to Versova. A beautiful place to live in. Overall what makes NITIE unique is its environment, the continuous learning atmosphere improves as an individual.
Which ABG company would you want to work for and why?
I want to work for Aditya Birla Retail Limited (ABRL). ABRL follows the best industry practices in order to unlock the full potential of its staff through its world-class learning institutes — the Aditya Birla Centre for Retail Excellence and Gyanodaya. Coupled with learning initiatives such as SPARK, Aarohan and Aarambh, these initiatives are critical in helping their people imbibe the key characteristics of the Quality 1st philosophy.
This company provides a plethora of opportunity for a B-School Grad to excel his skills and implement it with real time application.
– Sudhir Baghel