NITIE – God's Own Campus | Abhishek Kumar Gupta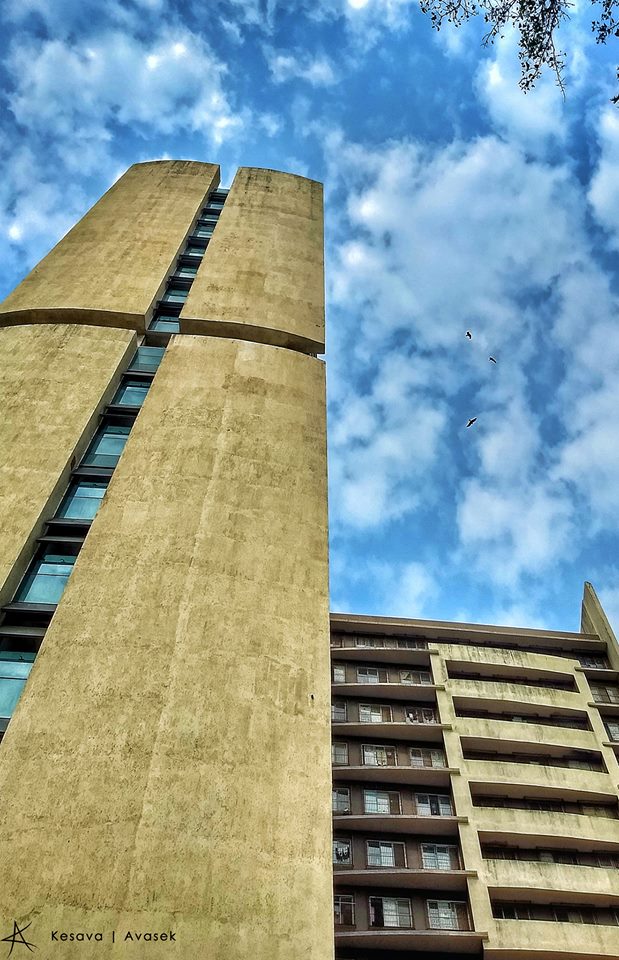 NITIE is also known as "Gods own campus" because of its greenery, pond and surrounded by 2 beautiful lakes.
Some more things that makes our campus unique is that it is among the most scenic campus in India due to its location and eco-friendly environment. Aside from the scenic view it is also known for making leaders for industries from past more than 50 years. It is the only college of its type which offer unique courses like Post Graduate Diploma in Industrial engineering, Post Graduate Diploma in Manufacturing Management, Post Graduate Diploma in Project management, Post Graduate Diploma in Industrial Management, Post Graduate Diploma in Industrial Safety and Environmental Management. It is also called as "mecca of supply chain and operations".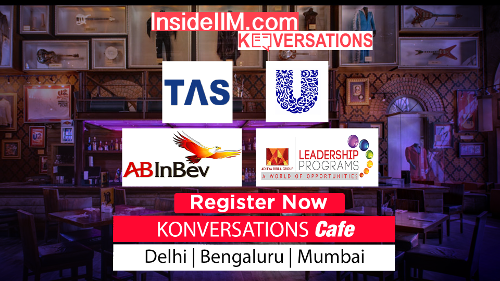 Also, the thing which make it stand apart from other is its unique pedagogy DLITE that is Digital, Leadership, Innovation, Technology and Entrepreneurship which transform its student into innovative and creative leader. The 9 centre of excellence give students an opportunity to learn more in their field of interest. The most unique thing of NITIE is the event MAHAMANDI where students learn marketing skills from actual market and go on the streets to learn practical things about marketing. And one more important thing it also provide students to interact with leaders of organisations through we get an opportunity to learn from there insight experience on current industrial trends.
Also, the best senior and junior interaction which helps us to learn the things in better way and helps in building good network.
These are some of the unique things which makes our college unique and stand apart from others.
Why ABG
I want to join Madura fashion and lifestyles of Aditya Birla group because its vision is to passionately satisfy Indian consumer needs in fashion, style and value, across wearing occasions in Apparel and Accessories, through strong brands and high-quality consumer experience with the ultimate purpose of delivering superior value to all our stakeholders. The company aims to be the undisputed leader in the lifestyle industry, delivering continued value growth for all stakeholders. And, because of the values like commitment, integrity, passion, speed, seamless. I think I can serve this company better because I also believe in these values.
-Abhishek kumar gupta